Changing Swiss francs into euros: 5 mistakes to avoid
Whether you're a new arrival or a long-time Swiss resident, a loyal customer of your bank's exchange service or curious about online exchange services – we share the five most common mistakes people make when exchanging money and ways to get it right.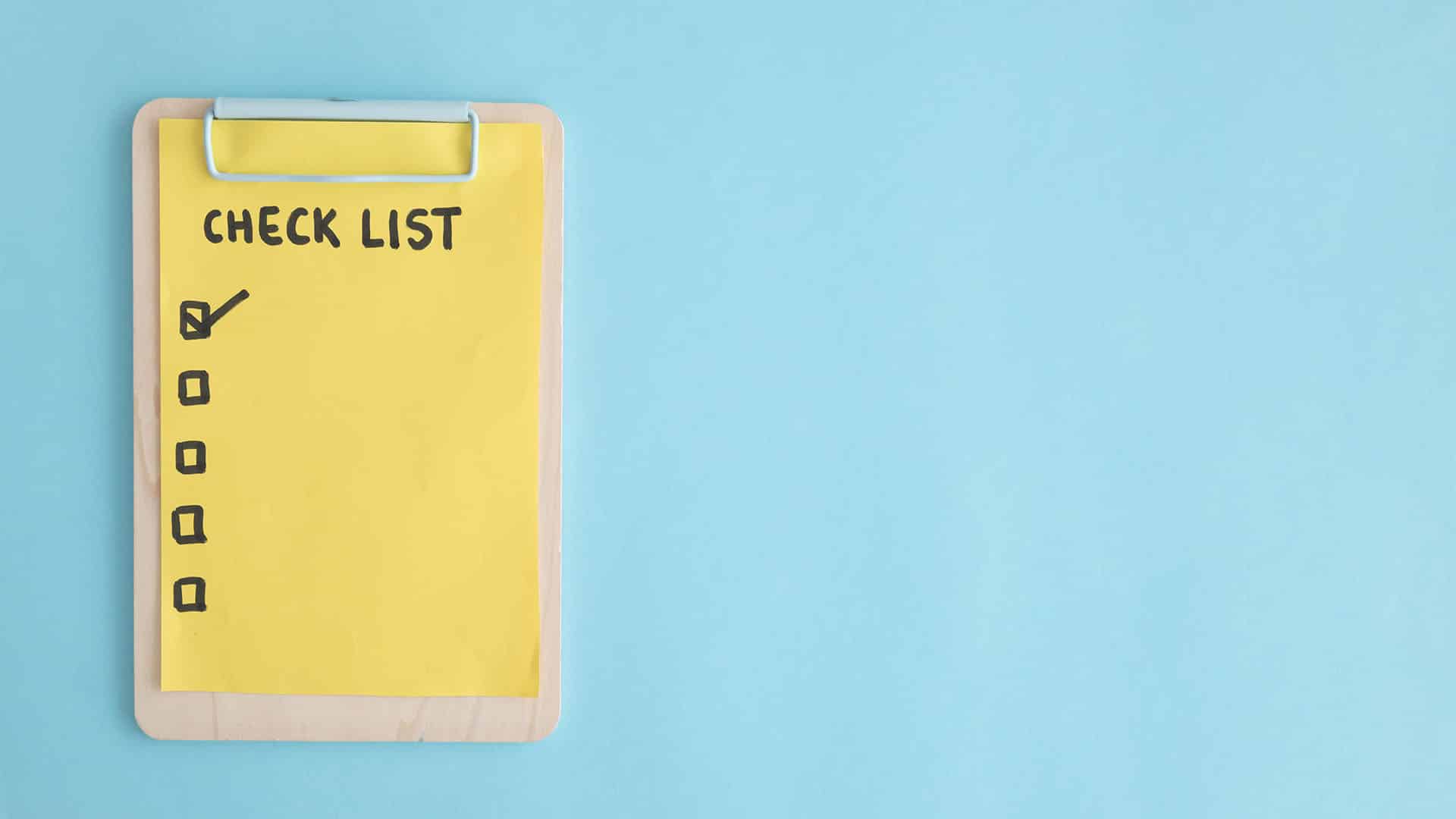 #1 Transfering Swiss francs to France straight from your Swiss bank account
Some of you will probably have already tried to transfer your Swiss francs directly into your French euro account. While this might seem like the easiest and the fastest option, it is not always the best solution.
Transferring Swiss francs into a euro account is an expensive process. International transfers are when you transfer one currency from a bank account in one country to a bank account held in a bank in another country. They can be done between bank accounts with the same or different currencies.
For exchanges from Swiss francs held in a Swiss bank account to a euro account in a French bank, international transfers are transactions where the issuing currency is not the same as that of the destination account. Your bank in France will automatically change your Swiss francs into euros on receipt of the funds. And you will be charged an exchange fee over which you have no control and a CHF-EUR exchange rate that probably won't be very competitive.
On the other hand, with an online currency exchange service like b-sharpe, the translation will be carried out using the best rates, whatever the destination. Once your bank transfer in Swiss francs is made, the transfer will be available in your French bank account in an average of two working days.
Exchange your money quickly and securely

#2 Choosing your bank because it has a presence in Switzerland and internationally
This is the argument that an international presence is a factor when looking for a solution for a CHF–EUR exchange.
But your bank's geographical presence carries a cost that is passed on to other chargeable services like:
credit cards ;
exchange rate margins;
account maintenance charges;
and other commission charges.
This exchange – that you think of as free – actually comes with costs. And as these institutions do not publicize their exchange margins, it is impossible to quantify your true financial interest.
#3 Using a bank to exchange Swiss francs into euros
As currency exchange specialists based in Geneva, we know that your needs and expectations have not been satisfied by institutions making over a quarter of their profit from exchange transactions.
Banks no longer offer truly transparent services that are advantageous for their exchange customers. Currency exchange offices also have their limitations.
Your bank can take a margin of up to 1.65% (versus just 0.50% with b-sharpe), and that does not include exchange fees or the availability of any advisers which can be lacking.
Whether you are an individual or a business, our team of exchange and trading specialists is there to respond to your questions in real time via chat, telephone or email.
#4 Paying off your mortgage in currency and use the bank for the exchange
You are not obliged to use your bank to exchange money to pay off your mortgage. As with any other exchange transaction, online exchange services can have advantages.
Once your property has sold, if the reimbursement of your mortgage is in a foreign currency (under a guarantee in the form of a bond), the sale proceeds in euros will be paid into a euro account.
b-sharpe will then carry out the EUR–CHF conversion and transfer the Swiss francs into your account to pay back any credit to your bank.
#5 Making a forward sale as an individual
A forward sale can seem like a good idea; every month your bank buys Swiss francs for you that it converts into euros at a rate fixed in advance for a given period (3–12 months). You know your budget regardless of exchange fluctuations and economic judders brought about by political turmoil.
But this security comes at a price: the bank will make you pay for the lack of risk offered by a forward sale via a substantial margin and further administration fees. The cost of this protection is woven into the contract via a fixed exchange rate that is not any more attractive than that you would have paid if you had carried out your exchange transaction in cash.
A forward sale is not synonymous with flexibility if the unexpected happens. Risks like the termination of your work contract can put an end to the forward sale contract concluded with your bank. The expected end of such a contract generally involves high costs.
Would you say that is normal or fair? Yes and no. What do you think of the penalties applied when you are forced to give notice on the contract? The greater the difference between the exchange rate on the date of termination of the contract (or spot rate) from the forward exchange rate, the higher the penalties.