How our online currency exchange service works
Trading online has never been easier. Find out how it works and how to sign up for our services.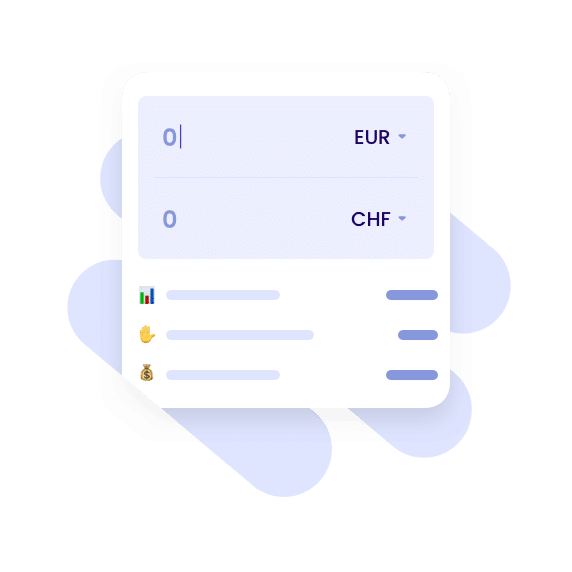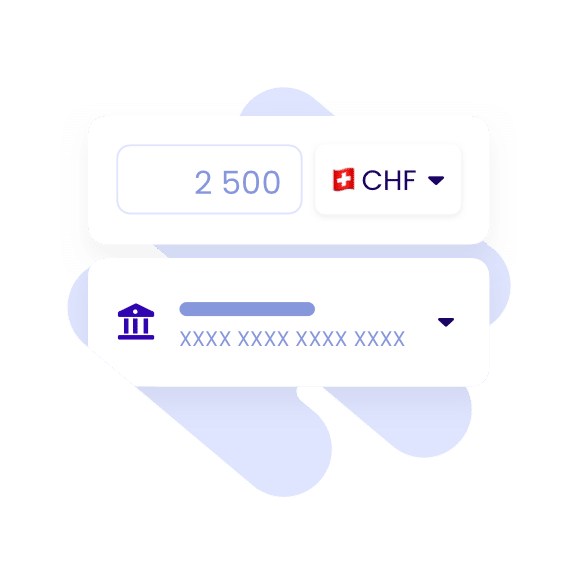 Change your currencies from your bank account
Send us the funds to be exchanged
From your usual e-banking account, send the funds that are to be exchanged to b-sharpe's IBAN - you can download it from your customer space.
The exchange is done in real time
As soon as we receive the funds, we make the exchange in real time by applying our preferential exchange conditions.
You receive your money
Your money is transferred to you immediately. You receive it the same day or the next working day.
Receive your salary directly from your employer
Now your salary can be paid directly into your bank account in another currency, thanks to b-sharpe.
We provide you with b-sharpe's CHF IBAN, which you can pass on to your employer
As soon as we receive your salary, we change it in real time, applying the current rate with a reduced margin
Once we have made your exchange, the transfer to your beneficiary account is made the same day, or the next working day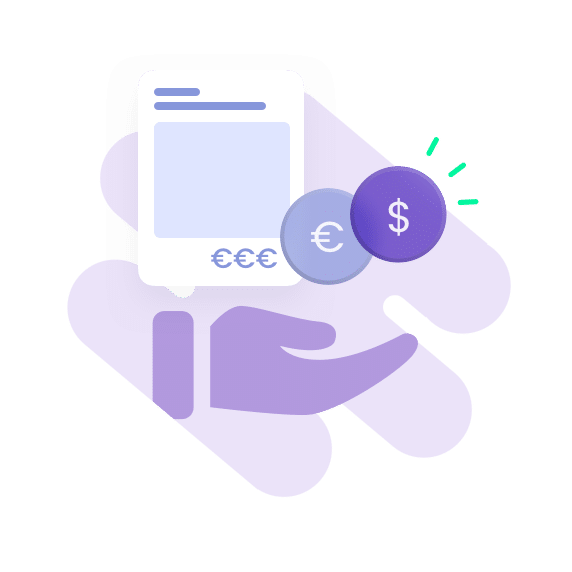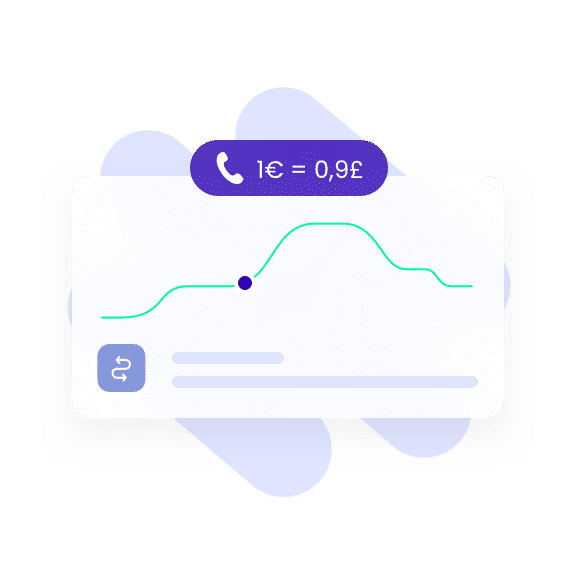 Create a solution that is custom-made for you
Our service can be adapted to the different situations you may face. Call us during our opening hours for :
+41 22 311 11 85
A dedicated number for your transactions. Contact our trading team.
+41 22 311 11 85
Online chat
Access the chat from our website during opening hours.
Didn't find what you were looking for?
Ask any question
We will get back to you as soon as possible.