How our online currency exchange service works
Trading online has never been easier. Find out how it works and how to sign up for our services.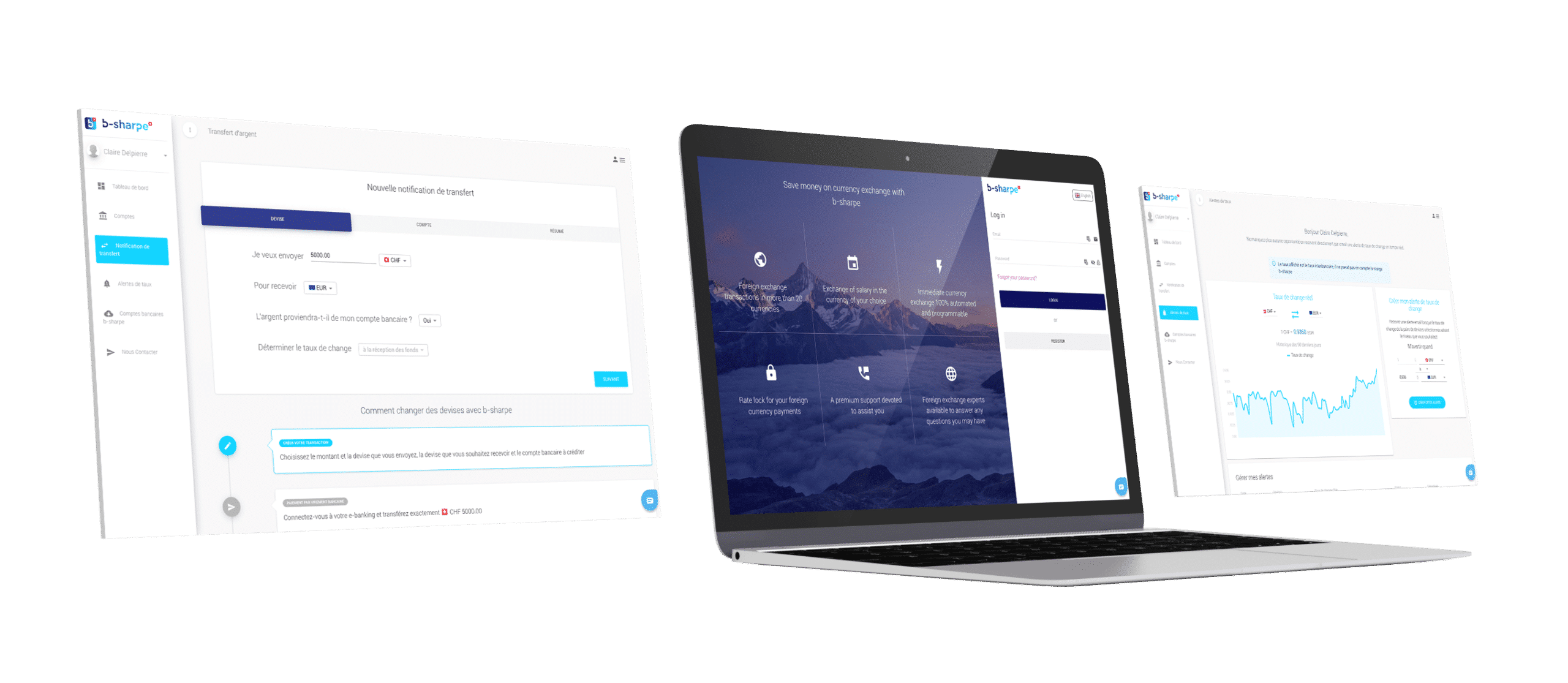 How easy is it to exchange your salary online?
Do you have a bank account in CHF?
1.

You transfer your CHF salary to us automatically, or not, to our bank account in CHF

2.

Upon receipt, we exchange your funds in real-time, applying the current rate with a reduced margin

3.

Once your exchange is completed, the transfer is made to your beneficiary account on the same or the next business day
A solution that adapts to all your needs as a private individual
How we exchange your currency
2. We exchange the funds in real-time
As soon as we receive your funds, we perform the exchange in real-time by applying our preferential exchange conditions.
For amounts below CHF 5'000, a transaction fee of CHF 5 is applied.
3. You receive your money
Your money is immediately transferred to you. You receive it the same day or the next business day.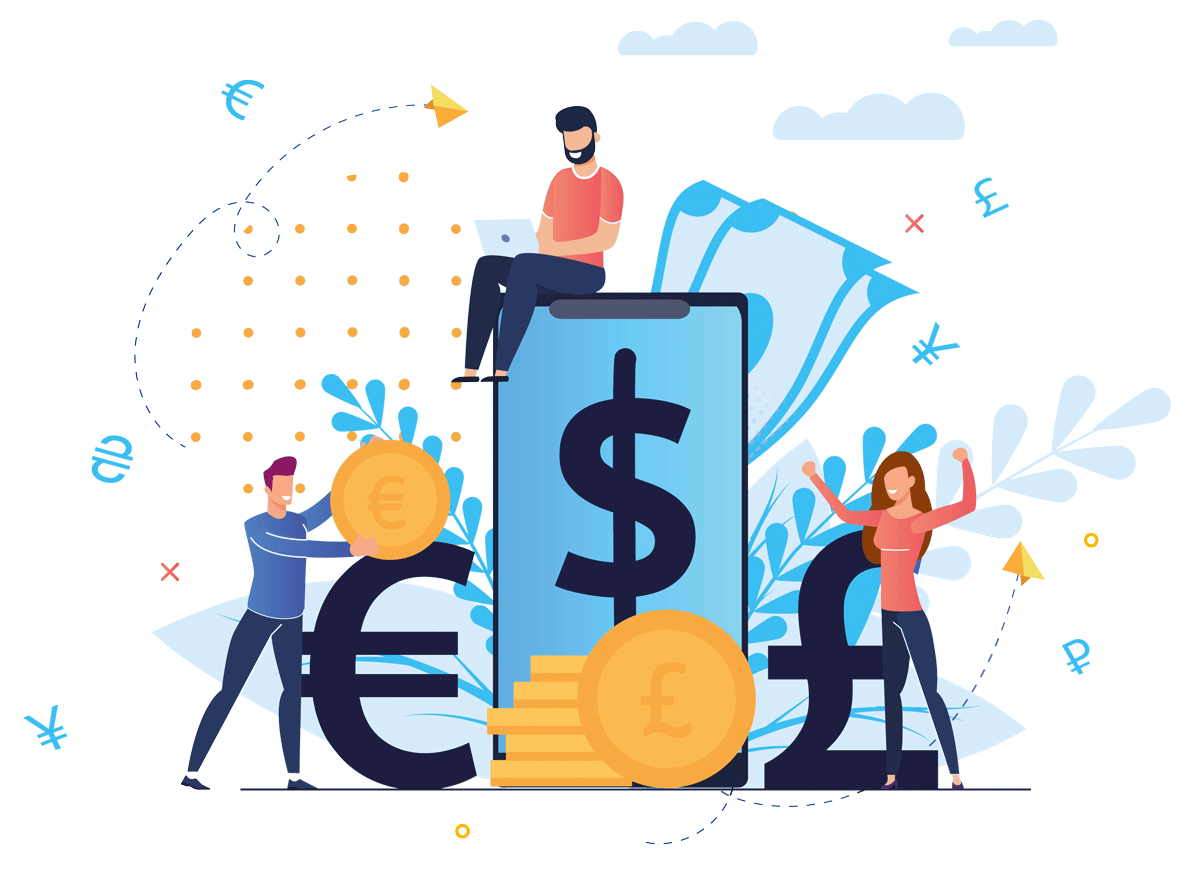 Online registration in less than 10 minutes
As a Swiss financial intermediary regulated by the So-Fit, which is affiliated to FINMA, we have a number of registration requirements to meet.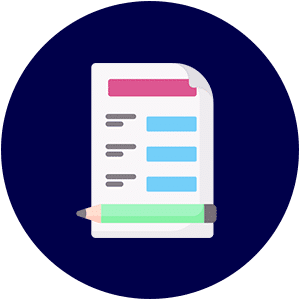 Step 1.
Fill in the registration form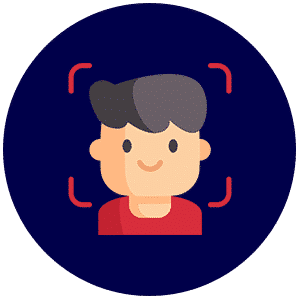 Step 2.
Certify your identity online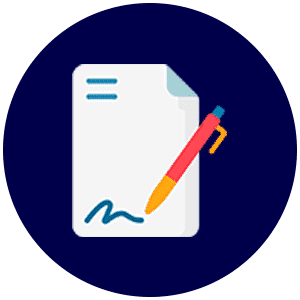 Step 3.
Sign your contract electronically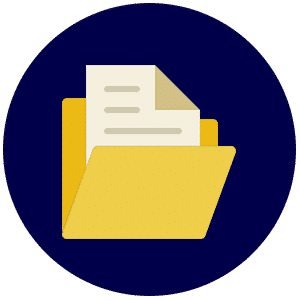 Step 4.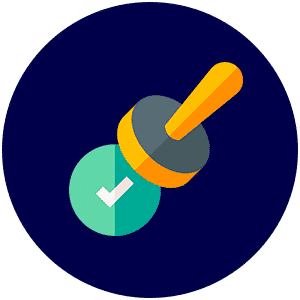 Step 5.
Your account is activated in less than 24 hours