Trust the Swiss currency exchange expert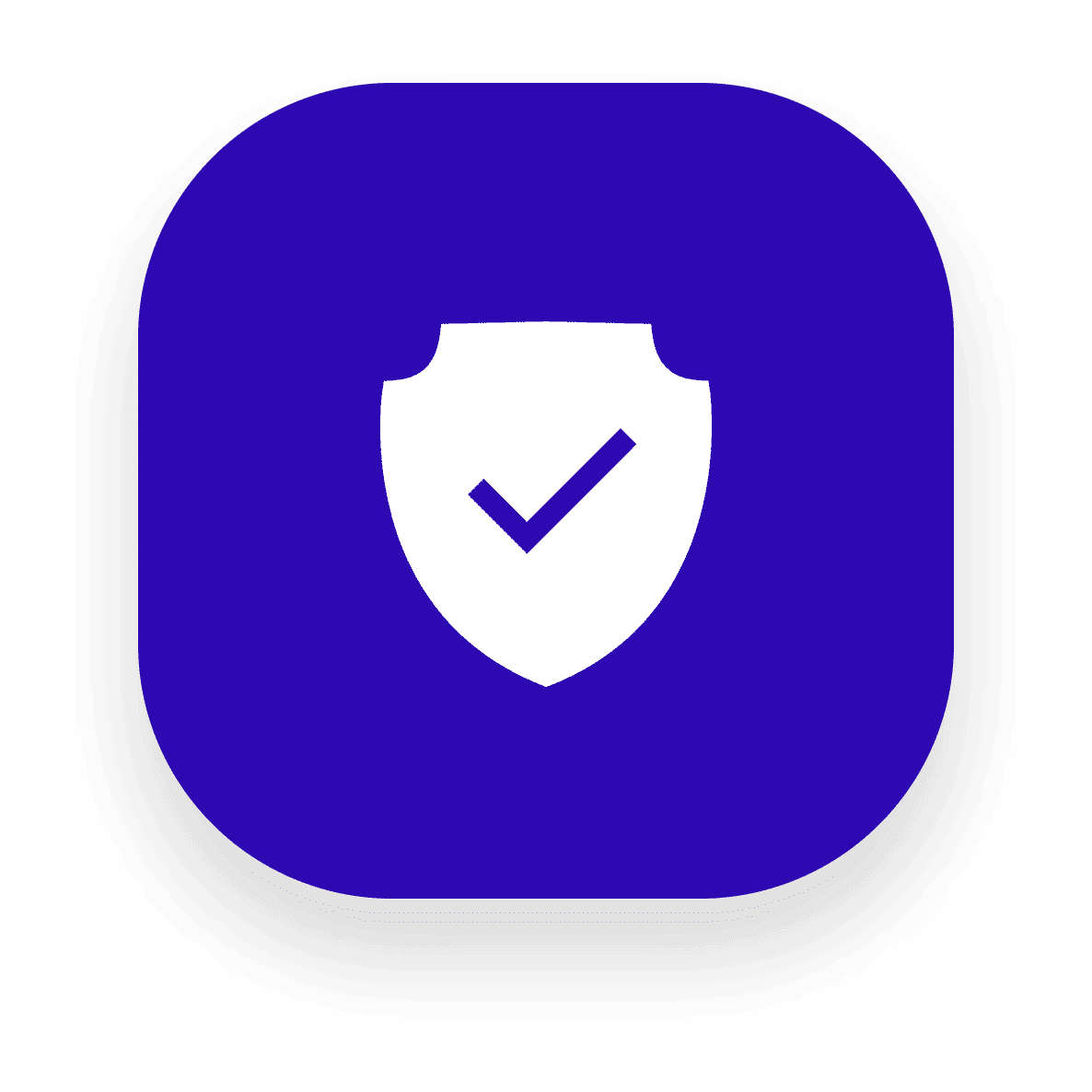 Security
Our services are regulated by Swiss organisations that guarantee the security of your transactions.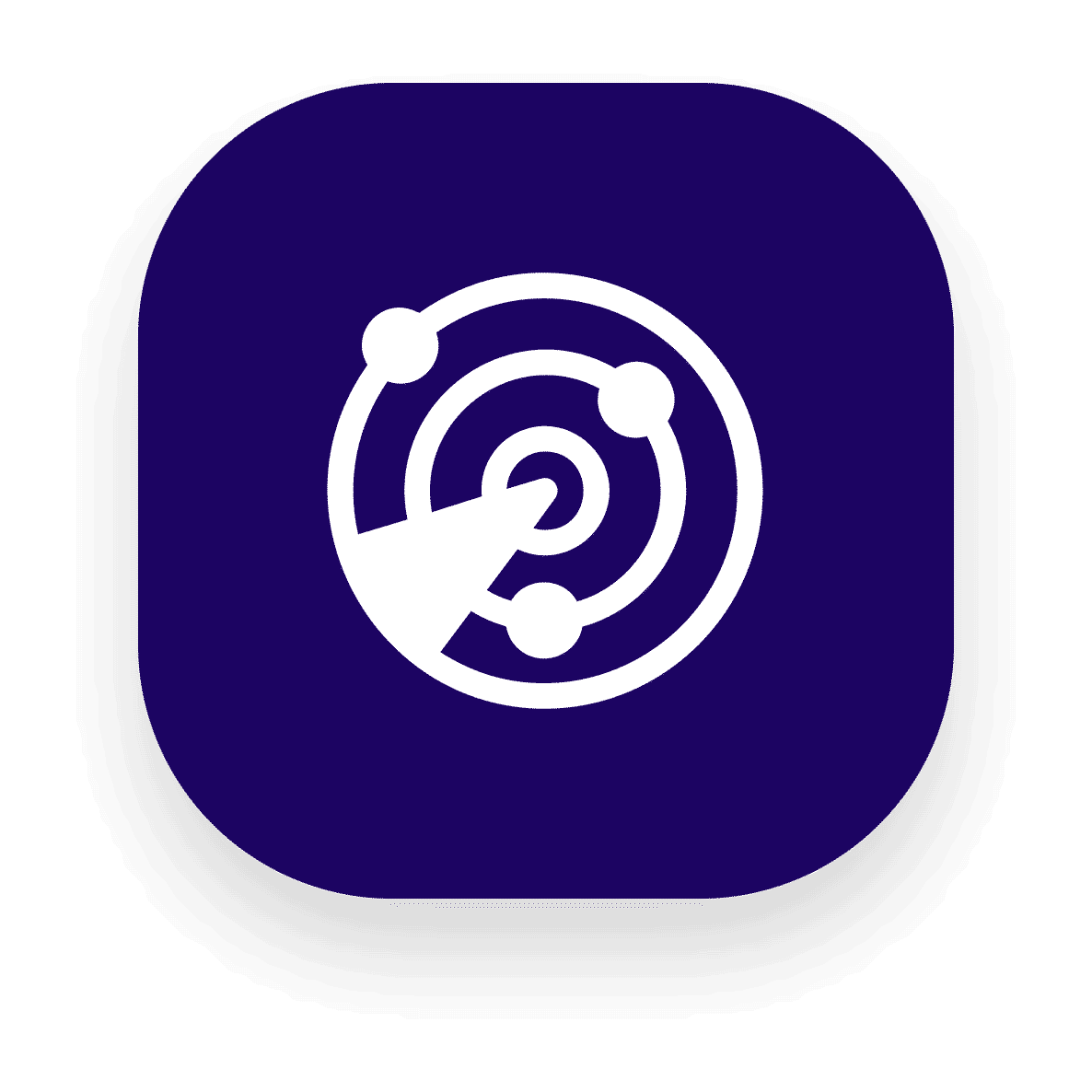 Responsive
Our teams are ready to help you with everything from registering to managing your transactions.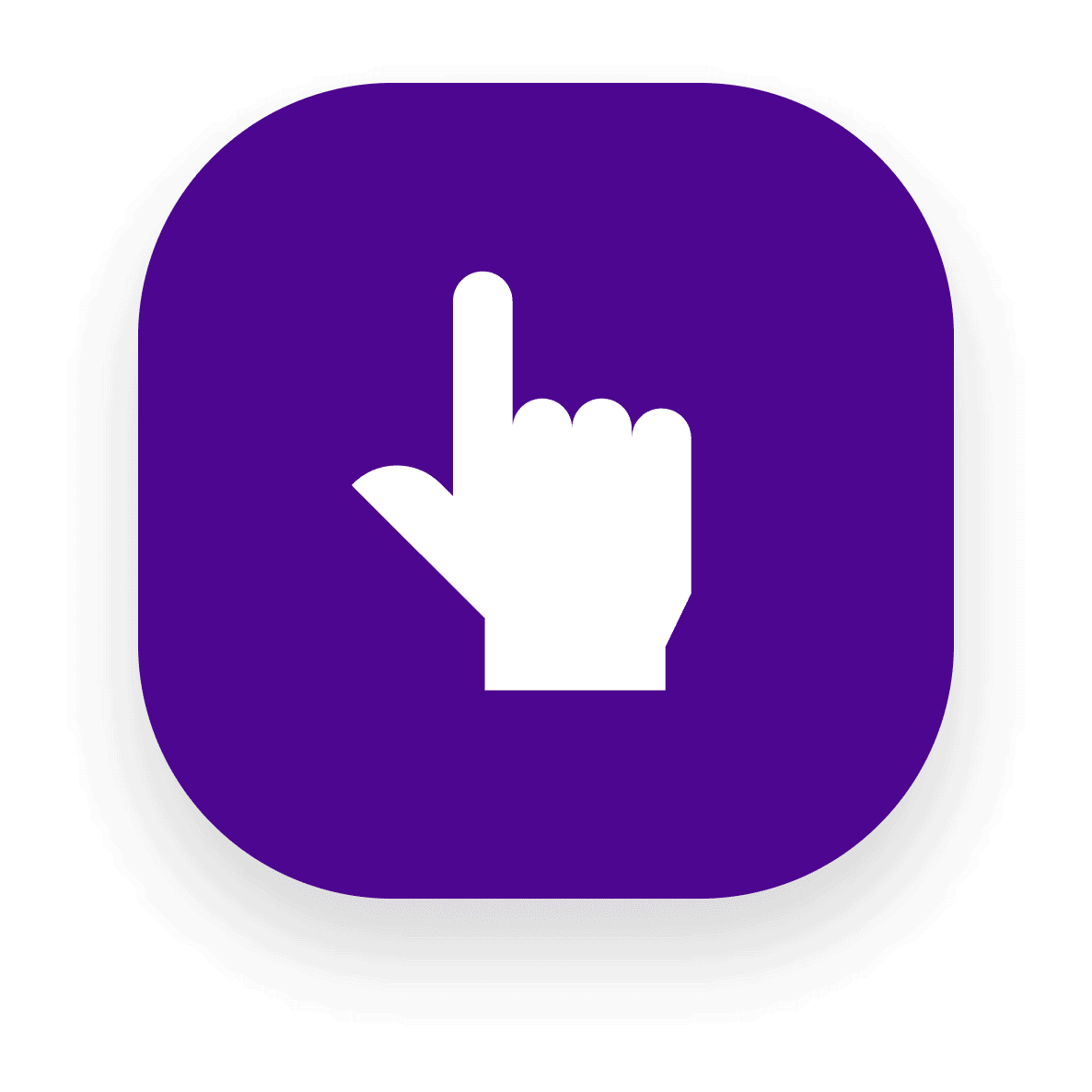 Easy
Exchange money when and where you want with our app.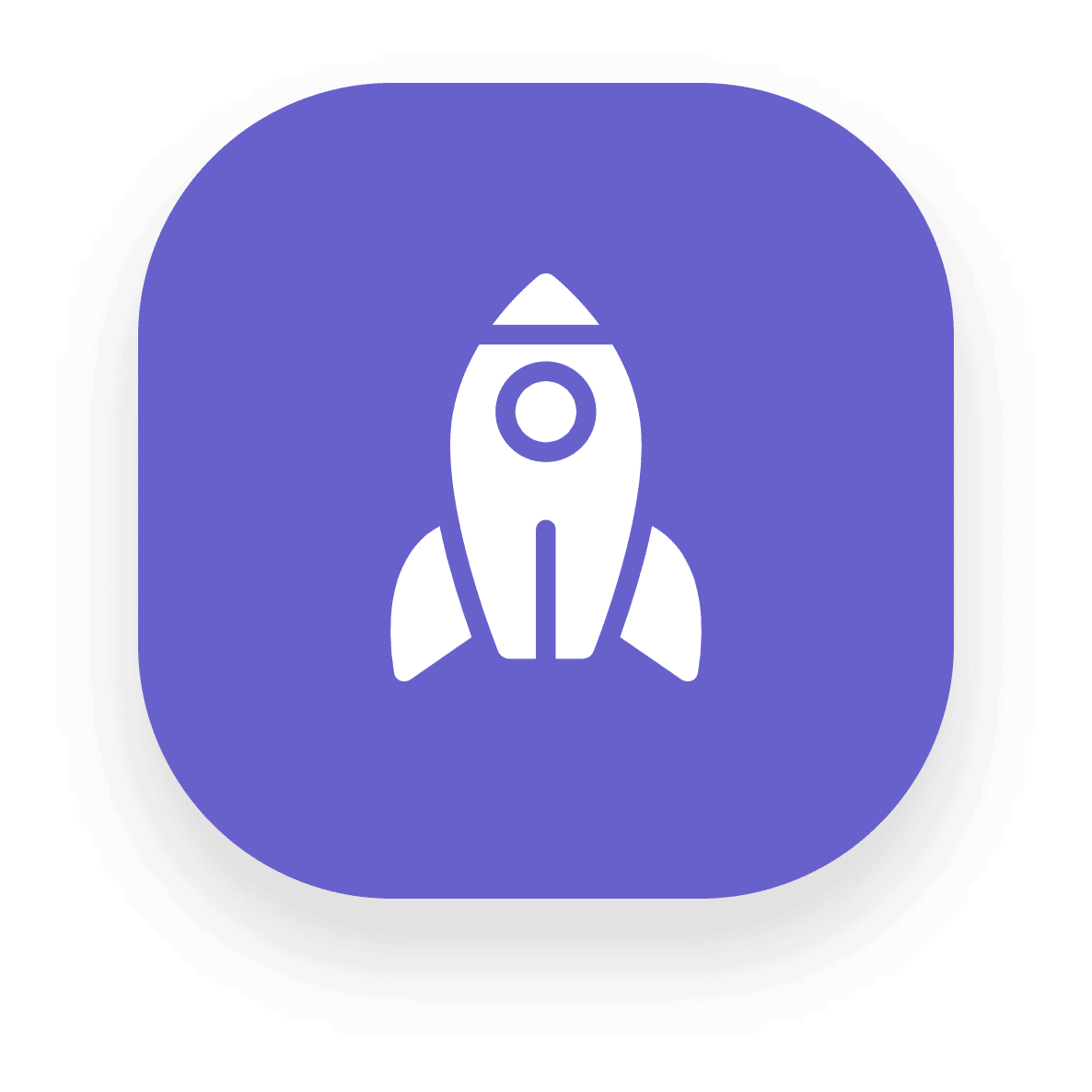 Quick
Your funds exchanged and sent between 1–24 working hours.
Your funds are insured
We provide all of our clients with insurance guarantee worth 5 million Swiss Francs, protecting each transaction from fraud and hacking.
Swiss financial licence
b-sharpe is governed by Swiss financial regulations through So-Fit, self-regulatory organisation recognised by FINMA (Swiss financial market supervisory authority).
Always available
We are proud to offer bespoke assistance to help you with your exchange procedures. We are always available, with no waiting time, during opening hours.
A customer changing 5000 Swiss francs into Euros on a monthly basis will save an average of 650 Swiss francs a year