Exchange your money quickly and securely
An alliance

📊b-Sharpe rate:

✋Operating costs:

0 CHF

💰Économie réalisée :

compared to a bank 🛈

⏱️Expected date of receipt of funds:

2021-03-04
Simplify your currency exchange transactions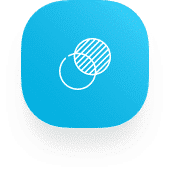 Transparency
You have total visibility on both the rate on offer and any potential additional charges.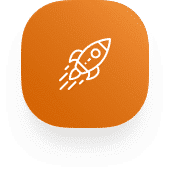 Rapidity
Exchange is processed immediately upon receipt of your funds, and reaches your accounts the same day or the next working day.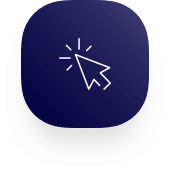 Simplicity
Sign up in 5 minutes using our online interface. Your account will be activated within one working day.
Getting started with the product is easy

Convert your salary or pension into the currency of your choice


Currency exchange that is immediate, 100% automatic and programmable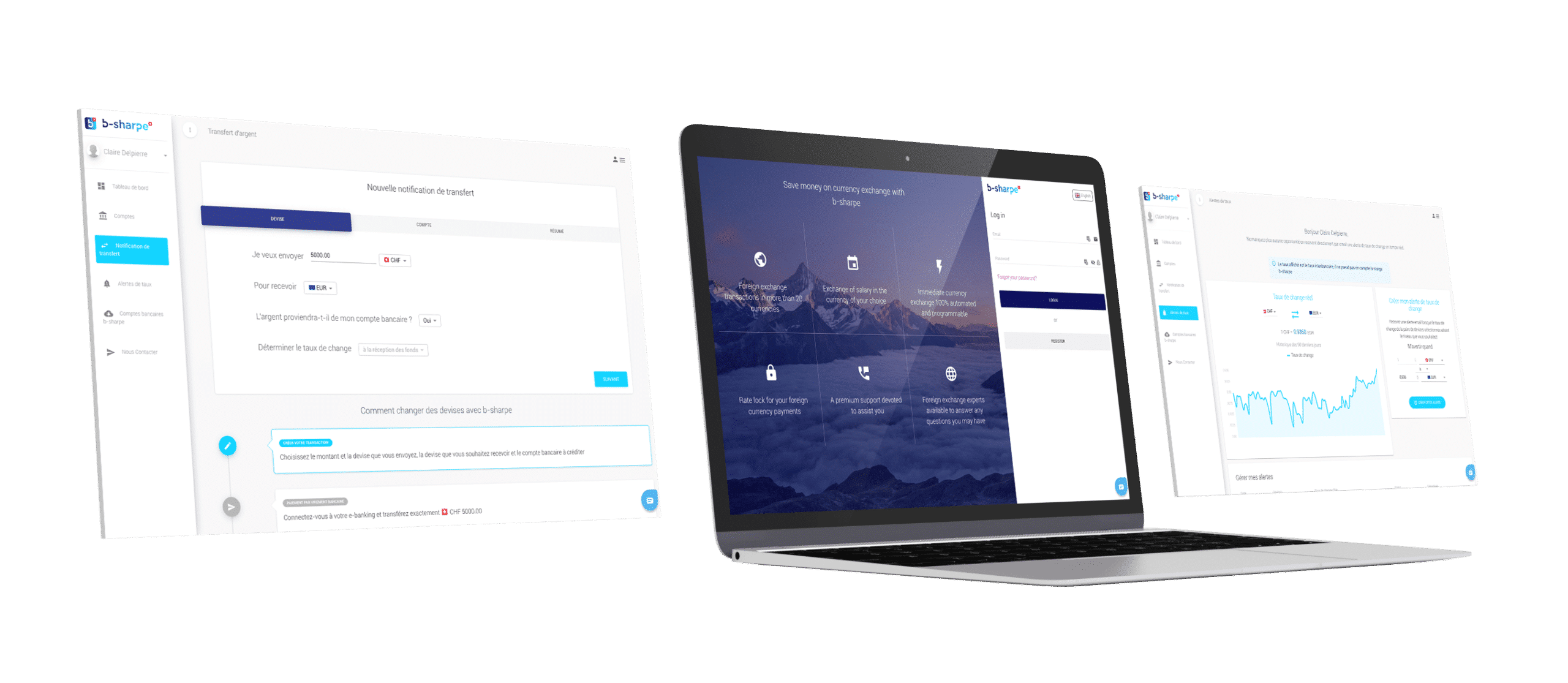 Your funds are insured
We provide all of our clients with insurance guarantee worth 3 million Swiss Francs, protecting each transaction from fraud and hacking.

Swiss financial licence
b-sharpe is governed by Swiss financial regulations through So-Fit, which is affiliated to the FINMA (Swiss financial market supervisory authority)

Always available
We are proud to offer bespoke assistance to help you with your exchange procedures. We are always available, with no waiting time, during opening hours.
They have joined b-sharpe - here's what they have to say
We can handle your online exchange transactions in more than 20 different currencies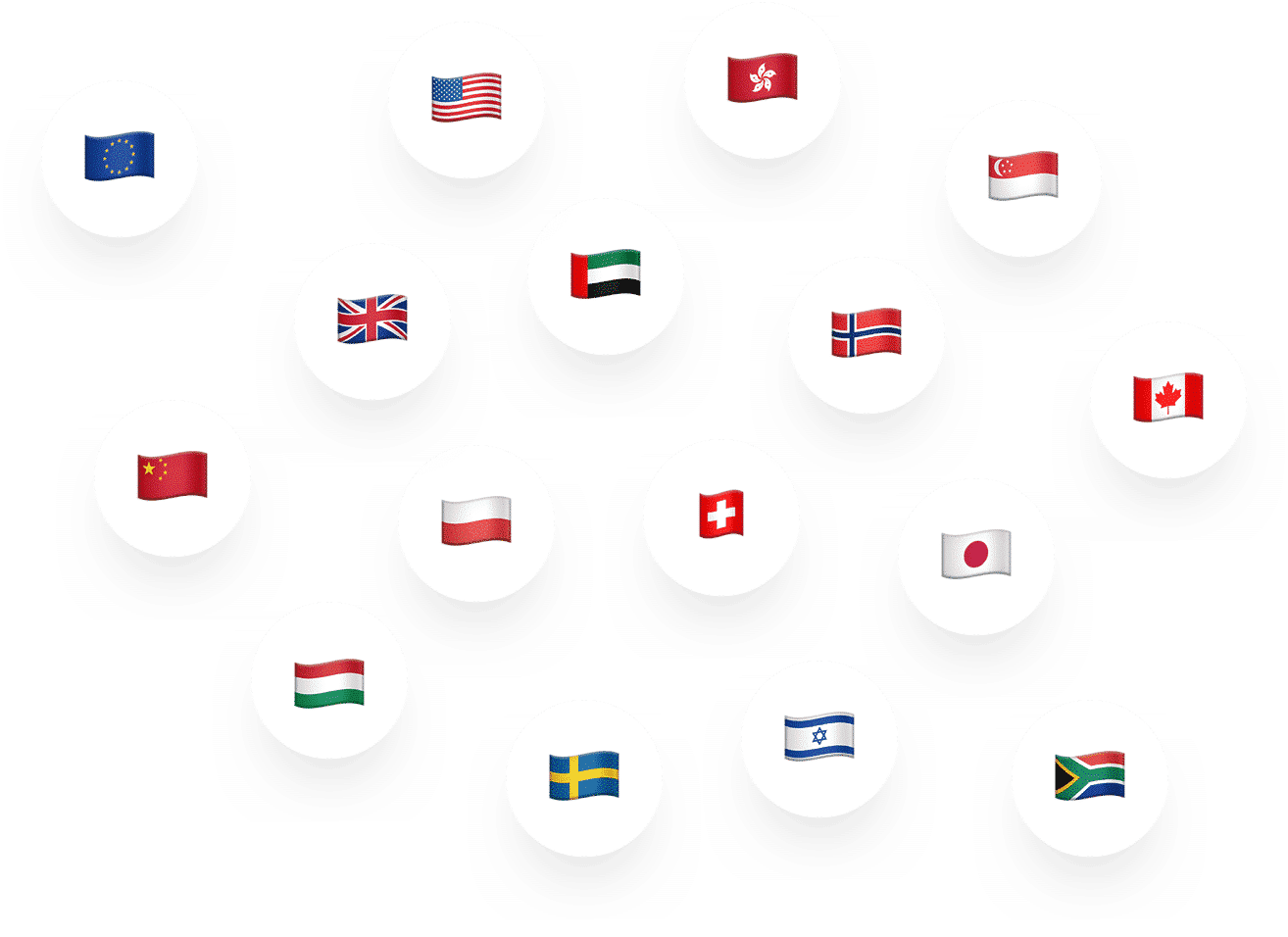 Getting started only takes a few minutes, and you can cancel at any time