b-sharpe is the Swiss online currency exchange company
Based in Geneva, b-sharpe helps people and companies manage their currency needs in a fast, fair and friendly way.
b-sharpe takes the guesswork out of currency management, thanks to its simple interface and transparent, affordable fee structure.
Customers shouldn't have to pay extra for safe and reliable service. At b-sharpe, all transactions are secured and insured, and customers benefit from the support of the best customer service team in the industry – all based in Switzerland.
b-sharpe customers spend less time worrying about their money, and more time enjoying it.
A guaranteed excellence in numbers
More than
CHF
0
saved by our customers
A total of CHF
0

bn

exchanged
More than
0

customers

satisfied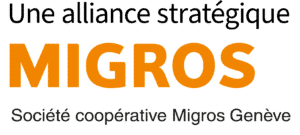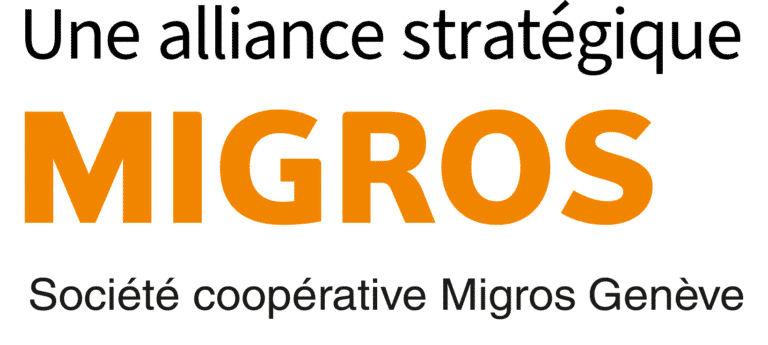 Jean-Marc Sabet, CEO & Founder
Xavier de Villoutreys, Deputy CEO
Julien Dubost, Chief Technical Officer
Marie Debombourg, Chief Operating Officer
Brice Delhome, Chief Data Officer
Nicolas Lombard, Product Owner
Sophia Trabelsi, Customer Care Manager
Clément Caron, Sales & Development Manager
David Pereira, Trading and Operation Manager
Brandon Baudat, Operations and trading analyst
Claire Delpierre, Content & Community Manager
Stéphanie Araujo Placido, Marketing Intern
Sébastien Gélis, Back-end developer
Francisco Rapp, Legal Counsel
Join one of the most promising Swiss fintech companies!

b-sharpe is the Swiss Fintech of choice for your foreign exchange transactions
b-sharpe is regulated by So-Fit, affiliated with FINMA and offers every guarantee related to its activity as a financial intermediary