Whether its your personal savings or your 2nd or 3rd pillar pension, b-sharpe is there with you when you transfer your funds abroad.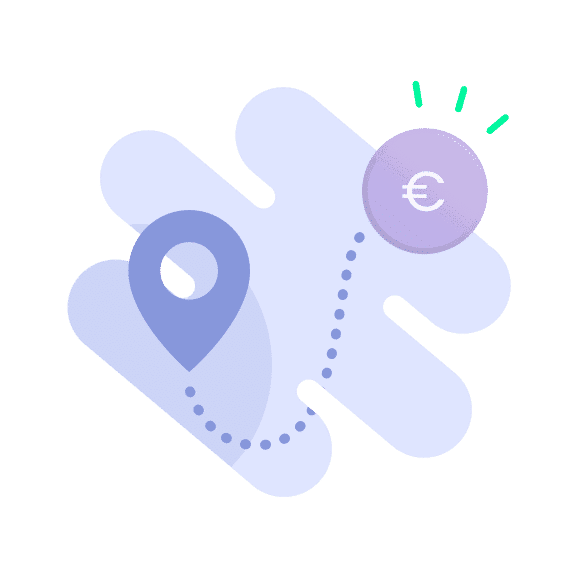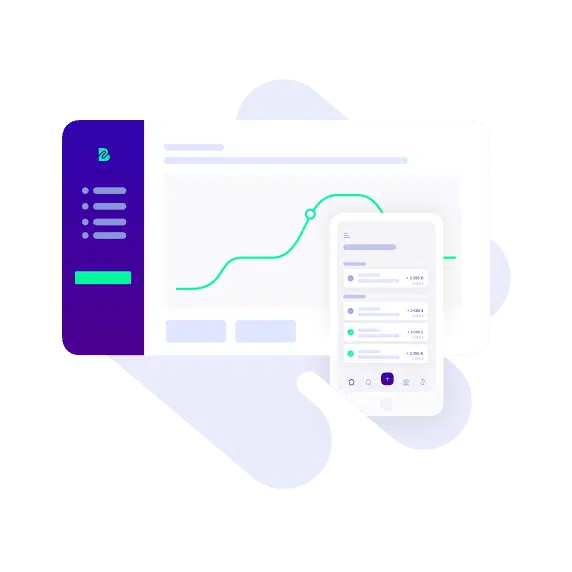 b-sharpe for every situation
A team of experts at your fingertips
Customer service always available
Customer service is available by email, phone, and live chat to respond to all your questions and provide support for all your transactions.
Your transactions at your fingertips
A mobile app that's at your service for any situation, at any time of day
Your personal online portal
A portal synched to your desktop to give you all the flexibility you need
How does our service work?
Sign up quickly and at no cost
Provide the information for your designated accounts: bank details and proof of payment from a bill settlement
Initiate your transfer by specifying the amount and the account in which you would like to receive the transfer
Upon receiving your funds, we will complete the transfer within 24 hours or the next business day