Discover our currency exchange service for your business
An alliance

b-Sharpe rate:

Operating costs:

0 CHF

Économie réalisée :

compared to a bank 🛈

Expected date of receipt of funds:

2021-04-11
Bringing you more than just an exchange service
Swiss expertise
We have been providing Swiss currency exchange expertise to more than 900 small business, freelancers and international organisations, since 2006.
International payments and multi-currency accounts

More than 20 available currencies (EUR, CHF, GBP, USD, CAD...)


SWIFT or SEPA payment within 24 hours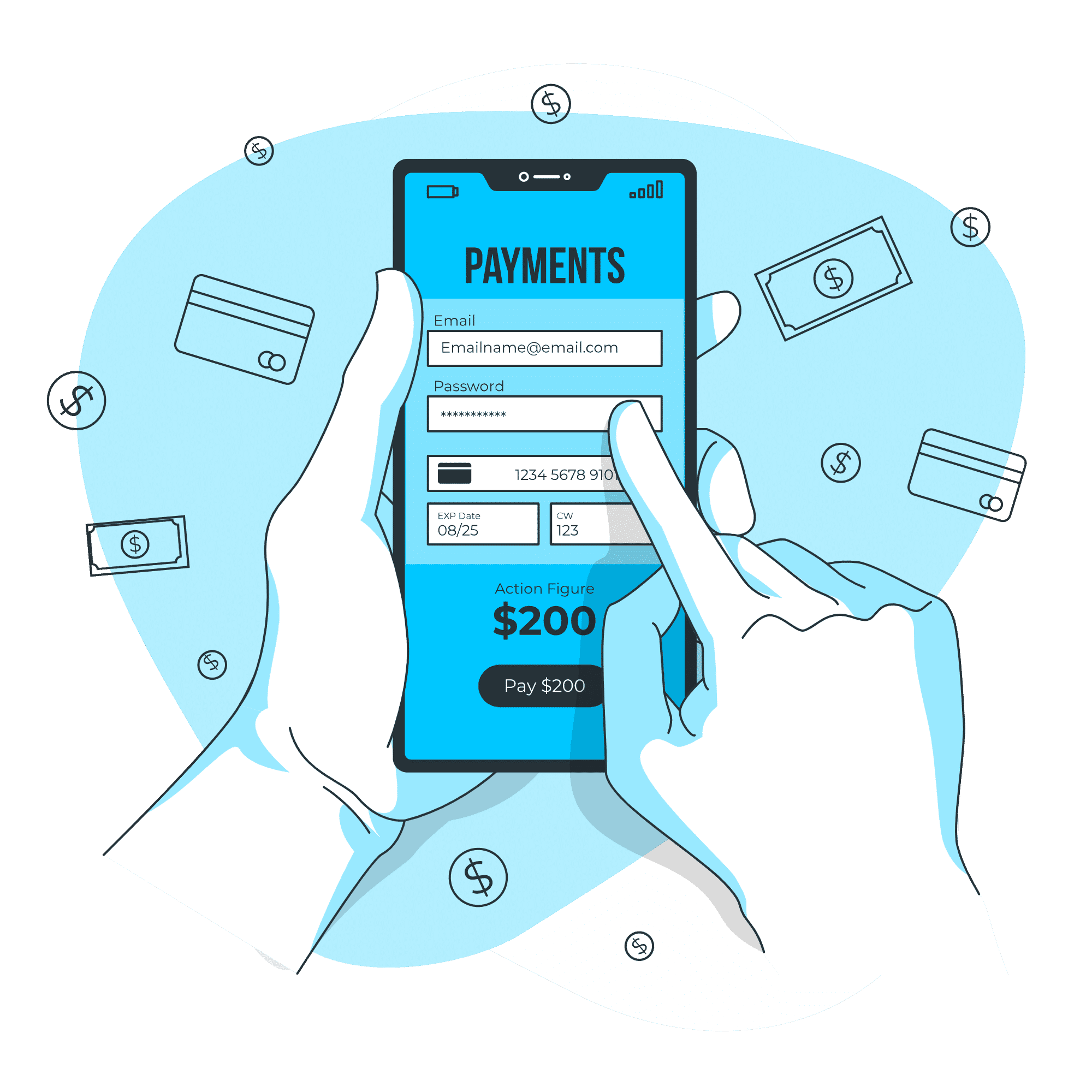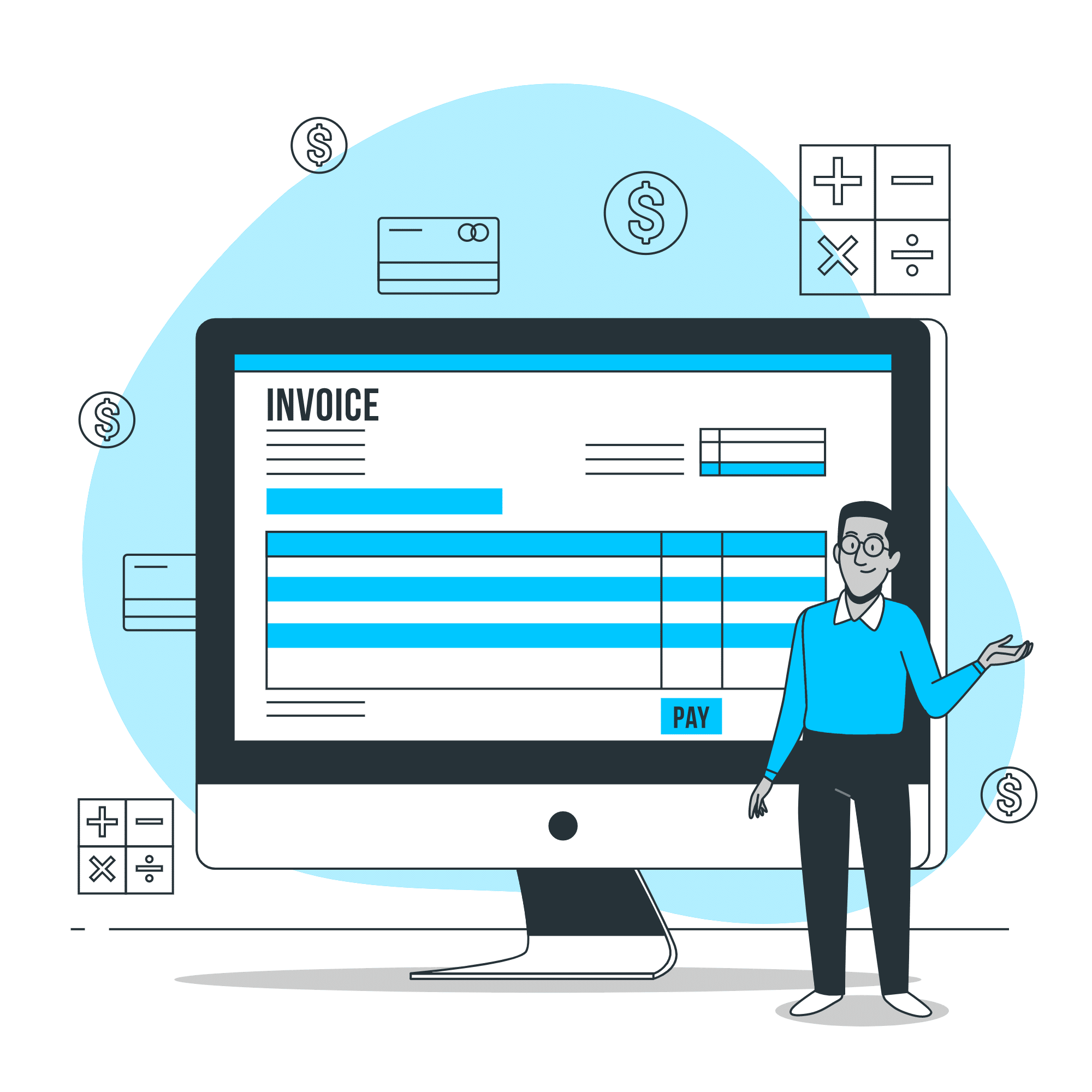 Invoice payment in foreign currencies

Exchange rate set in advance

Competitive exchange terms

Invoice-driven payment procedure management
Foreign currency salary payments

A centralised, simplified payment system

We manage exchange and transfers

Cost savings of thousands of Francs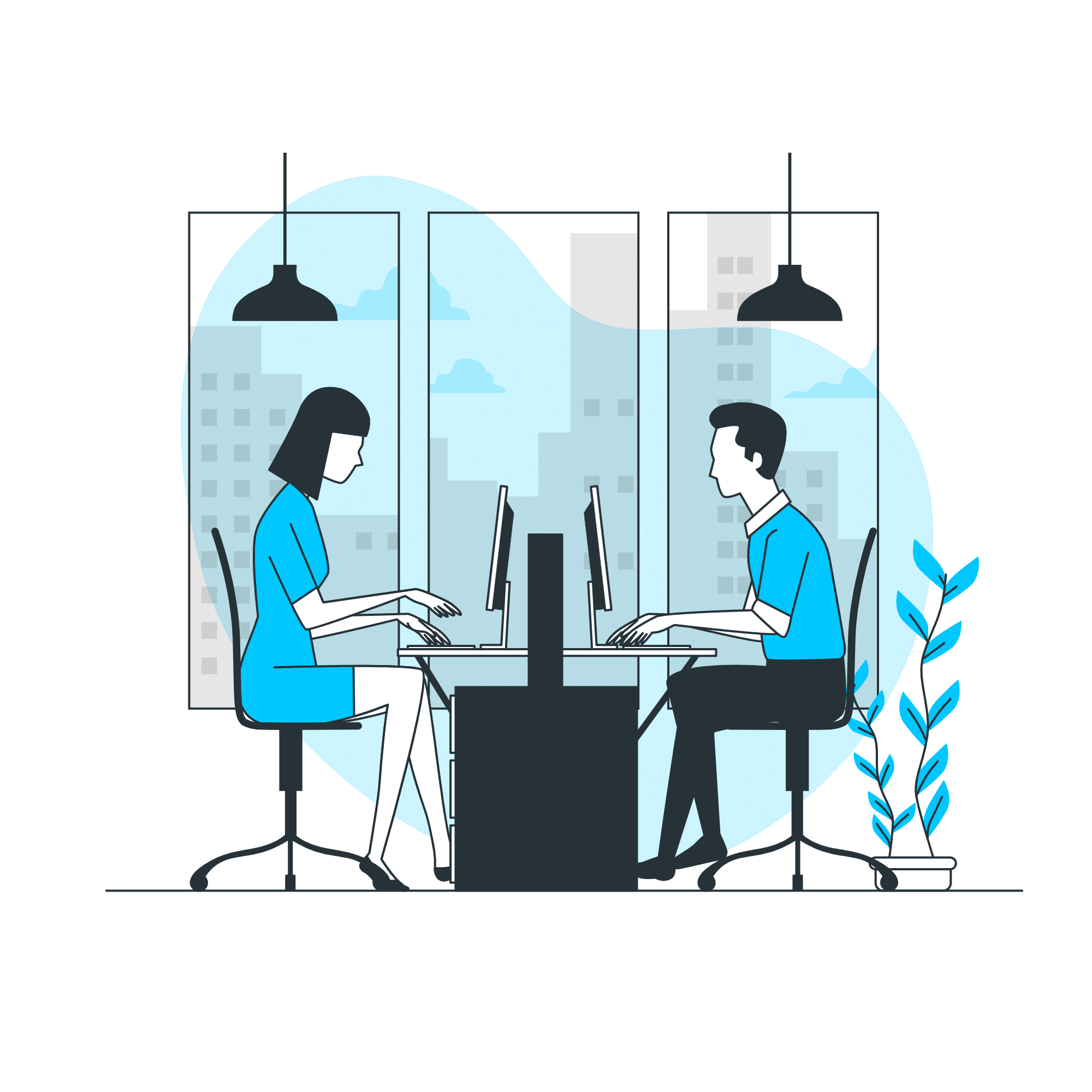 Free of charge, no commitment
Useful resources for small businesses
Find out what you need to know about the exchange market, how quotations are calculated, how to read a quotation and the different exchange markets.
How can you protect your business against foreign exchange risk? Find out about the different tools to help you keep control over your exchange transactions and hedge against losses.
What different types of international transfer are available to small businesses? SWIFT or SEPA, which should you choose? What are the main charges? This article tells you all you need to know.
The guarantee of a secure service

Your funds are insured
We provide all of our clients with insurance guarantee worth 3 million Swiss Francs, protecting every transaction from fraud and hacking.

Swiss financial licence
b-sharpe is governed by Swiss financial regulations through So-Fit, which is affiliated to the FINMA (Siwss financial market supervisory authority).

Always available
We are proud to offer bespoke assistance to help you with your exchange procedures. We are always available, with no waiting time, during opening hours.