Simplify your foreign exchange transactions
The online currency exchange service for SMEs
We help you with your foreign exchange transactions
Foreign exchange transactions in more than 20 currencies
Fast execution of foreign exchange transactions
Personalized contact with foreign exchange experts
Transparent exchange rates and prices
Ability to lock exchange rates in advance
Premium support to accompany you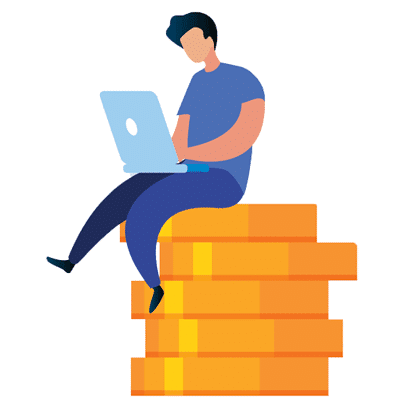 1. Register for free
Registering is quick and easy. In 3 minutes your account is created, and we activate your personal space in less than 24 hours.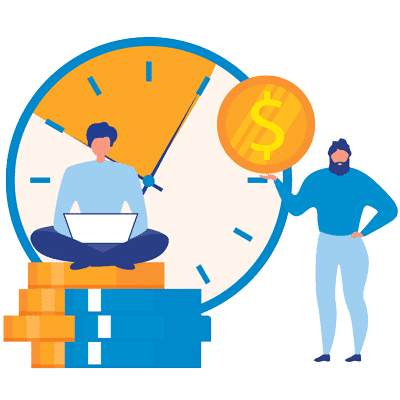 2. Make your transaction
Add your beneficiary account(s) and transfer the funds to be exchanged to a b-sharpe account by bank transfer from your bank's e-banking system, or directly from your employer.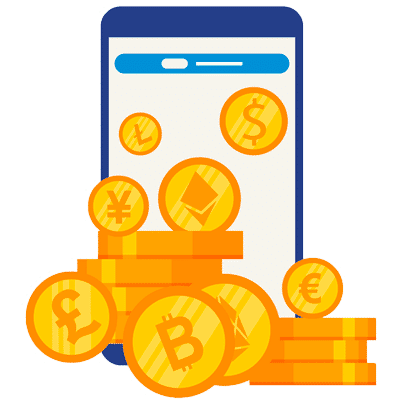 3. We exchange your money
Upon receipt of your funds, we perform the exchange in real time, applying to the interbank rate the exchange margin corresponding to your conditions, in a totally transparent manner.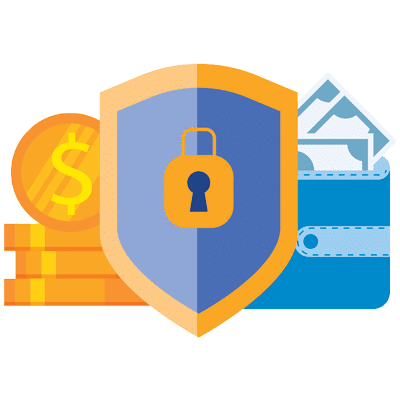 4. We transfer your funds
As soon as your exchange is completed, the transfer to your beneficiary account is made before noon. If your transfer arrives after 12 noon, it will only reach your bank account the next working day.
Fast, easy and
100% online registration
There is no subscription, no engagement.
After filling in the form, our advisor will contact you
to accompany you through the registration process.

A guaranteed excellence in numbers
More than
CHF
0
saved by our customers
A total of CHF
0

bn

exchanged
More than
0

customers

satisfied
Useful resources for SMEs
Foreign exchange operations
Find out what you need to know about the foreign exchange market as an SME, how quotes are made, how to read a quote, and the different foreign exchange markets.
Foreign exchange risk
How can you protect yourself from exchange rate risk when you are an SME?
Discover the different tools to protect your company against exchange risk.
International transfer
What are the different types of international transfers that an SME can make? SWIFT or SEPA, which is the best?
What are the main charges? Find out the basics in this article.