b-sharpe is the Swiss online currency exchange company
Based in Geneva, b-sharpe helps people and companies manage their currency needs in a fast, fair and friendly way.
b-sharpe takes the guesswork out of currency management, thanks to its simple interface and transparent, affordable fee structure.
Customers shouldn't have to pay extra for safe and reliable service. At b-sharpe, all transactions are secured and insured, and customers benefit from the support of the best customer service team in the industry – all based in Switzerland.
b-sharpe customers spend less time worrying about their money, and more time enjoying it.
A guaranteed excellence in numbers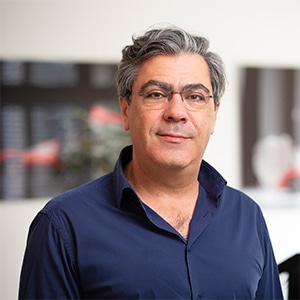 Jean-Marc Sabet
CEO & Founder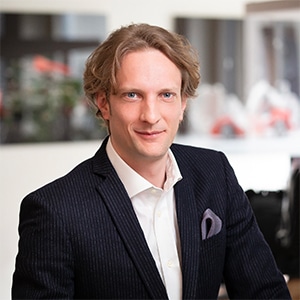 Xavier de Villoutreys
Deputy CEO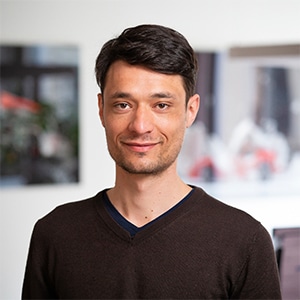 Julien Dubost
Chief Technology Officer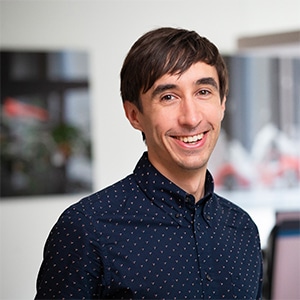 Nicolas Lombard
Chief Product Officer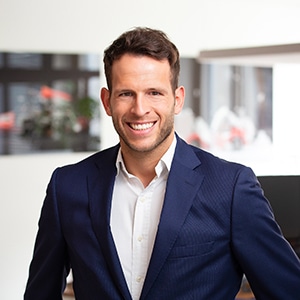 David Pereira
Head of Trading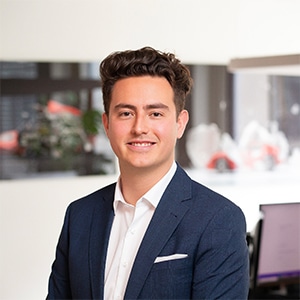 Brandon Baudat
Trading & Operation Analyst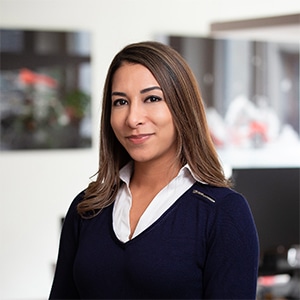 Sophia Trabelsi
Head of Customer Service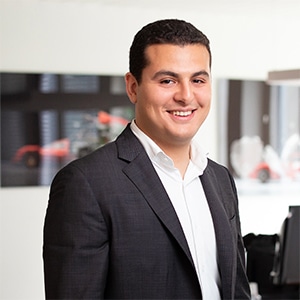 Ahmed Ayari
Customer Service Analyst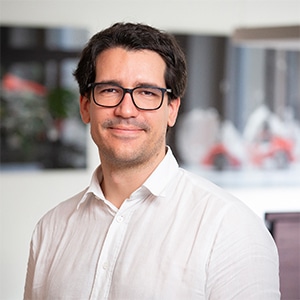 Sébastien Gélis
Lead back-end developer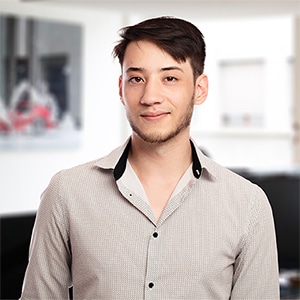 Luca Candotti
Back-end developer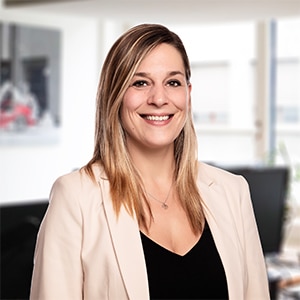 Sarah Steffen
Executive Assistant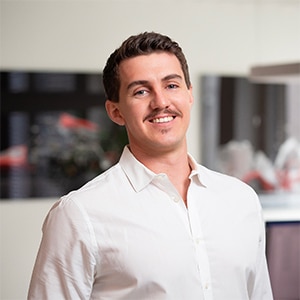 Francisco Rapp
Legal Counsel & AML Compliance Officer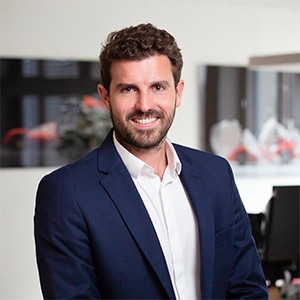 Adrien Gomez
Business development Manager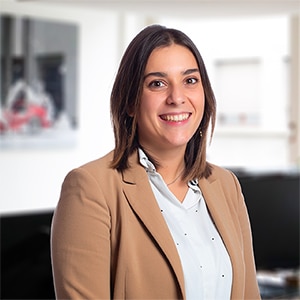 Margaux Malek
Community Manager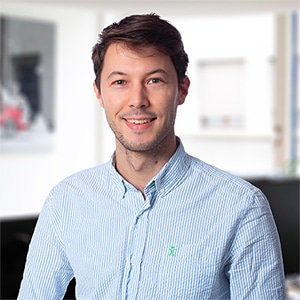 Meïdy Baffou
Digital Acquisition Manager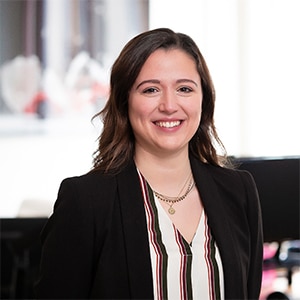 Stéphanie Araujo Placido
Brand Manager