Calculate your savings
with our b-sharpe currency converter
Our real-time currency converter
allows you to see all the savings
our 13 000 clients are enjoying on their exchange
transactions
b-Sharpe rate:
Operating costs: 0 CHF
Expected date of receipt of funds:
2019-09-18 (24h)
Currency exchange
rate alerts
b-sharpe customers can create and receive as many alerts as they want, by combining more than 20 currencies: this is a great way to never miss out on making savings or track the evolution of a pair of currencies.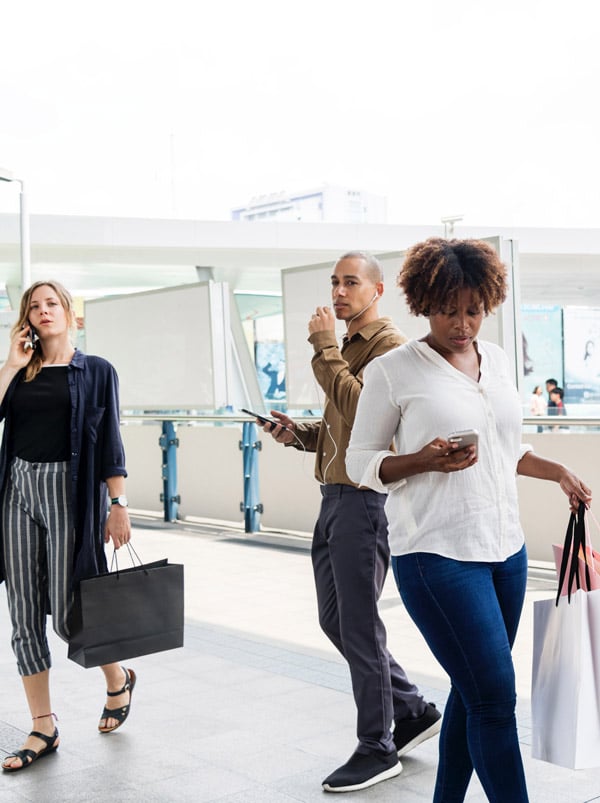 Would you like more details on a currency pair? More analysis, more charts? Check out all our currency converters.






























About b-sharpe's
exchange rate
Our exchange rate is calculated on the basis of the interbank exchange rate, to which b-sharpe has added its margin.
Savings are indicative and are calculated from the average values observed in the banks.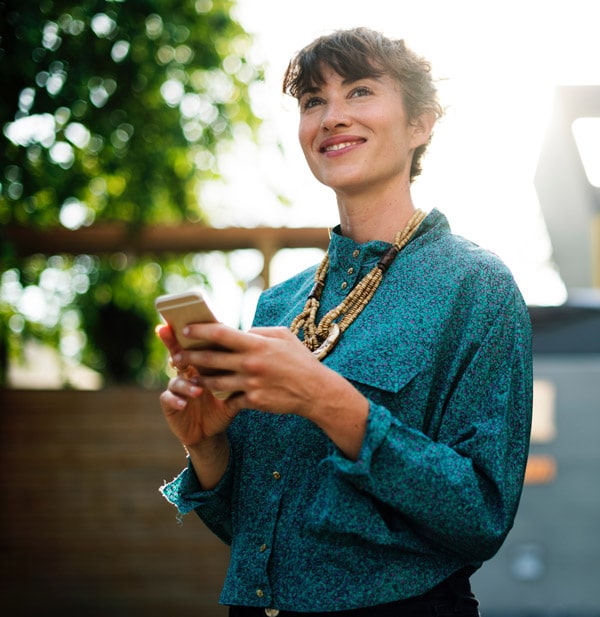 3 good reasons to use
b-sharpe

Your foreign exchange transactions are insured up to 3 million CHF for 100% secure transfers. Who else besides b-sharpe takes this much effort to keep your money safe?

24 hours is the time it takes to send your funds, conduct our exchange transaction and transfer currency to the bank of your choice. b-sharpe makes sure to process your transaction within minutes of its receipt in order to guarantee you the best exchange rates.

Founded in 2006 in Geneva, b-sharpe's offices are in the heart of the city. Our team, made up of exchange and trading specialists, guarantees that your operations will run smoothly
Save an average of 70%
on converting your salary to a domestic currency - all without changing banks!
Our customers
talk about us...
Très réactif, professionnel
Solari Arthur
inscription rapide, transfert efficace. En fait pas de froufrou ou de chichi, ça fait ce qu'on lui demande, et le service clientèle a répondu en direct à mes questions. Je recommande.
G. R. H. R.
Super intermédiaire pour transférer son salaire
Jean-Noël
Ma première expérience avec b-Sharp et parfaite, j'ai dû contacter le service client deux fois pour m'aider car je n'étais pas très au fait dû fonctionnement, la jeune qui m'a très bien accueilli était très professionnelle et à tout de suite répondu à mes attentes, bravo, continuez comme ça.
LISSE
Rapide simple efficace mais surtout sérieux. Et pas cher.
LHOTEL Dorian
excellent accueil et explications par rapport aux services de b-sharpe. merci encore
rayneau nelida
Bon taux pour recevoir son salaire CHF converti en EUR sans avoir à créer de compte suisse.
Pierre
Rapide et efficace.
De Carvalho Barros Leandro
Ca parfait. Bon changé !
Lacureanu Marius
Rapide, efficace
GAILLARD Stéphane
The most frequently asked
questions...
Each month, cross-border employees are subject to exchange rate fluctuations between the Swiss franc and the euro when they look to exchange their salary. There are several ways to do it, but they're not all equal from a cost perspective.
Saving money is always good. b-sharpe's service saves an average of 70% on the margins that banks usually charge on top of the exchange rate for Swiss border salaries.
Example:
For a cross-border employee exchanging 5,000 CHF to EUR per month, the yearly savings would be approximately 624 EUR.
Additionally, our service is compatible with all configurations, so you don't need to change banks, whether in Switzerland, France or elsewhere.
b-sharpe is an online service which allows border-workers to exchange their Swiss francs for euros at the best rates.
With b-sharpe, cross-border workers don't need to change banks. They simply transfer the amount of their salary in Swiss francs that they wish to change to euros. b-sharpe then takes care of the exchange and transfers the euros into their bank account.
The diagram for the exchange and transfer of your salary is as follows:
Your employer sends your salary in Swiss francs to your regular salary account (Swiss or foreign bank).
Using b-sharpe, you transfer the amount of your salary in Swiss francs that you wish to exchange for euros.
Once the exchange has been completed, b-sharpe transfers the amount in euros to the bank of your choice in France, Switzerland or elsewhere.
With b-sharpe, your employer can also directly transfer your salary to b-sharpe without going through a Swiss bank.
Transfers are insured against fraud and piracy
The b-sharpe multi-currency exchange platform ensures all customers' transfers against fraud, for a total of 3 million CHF. Your money's security is our priority.
An exchange and funds transfer service with the highest security standards
Hosted in Geneva, Switzerland, the b-sharpe platform benefits from the most advanced encryption technologies, thus ensuring 100% security for your transactions (whether for the exchange of your cross-border salary in Swiss francs or for transfering a sum of euros to your bank).
Contrary to the majority of banking establishments and exchange offices, b-sharpe has adopted a policy of total transparency with respect to its cross-border clients. For each exchange transaction from Swiss francs to euros, you'll know the exchange rate actually applied and the margin we also apply.
For each transaction, the reference rate used by b-sharpe is the interbank market's real-time rate. Our platform is, in fact, in constant connection with the major players in the currency market.
For more information on the exchange rate, take a look at this blog article: How an exchange rate is calculated (in french).
As such, our clients can be assured that the exchange rate charged by b-sharpe will always be as close as possible to a currency's actual rate, and they won't have to pay more for their transactions in foreign currencies.