Guide to finding a job in Switzerland
With its renowned companies and high salaries, each year Switzerland attracts many people looking for a job in a country with a good quality of life. Fierce competition means any job search in Switzerland needs to be prepared carefully.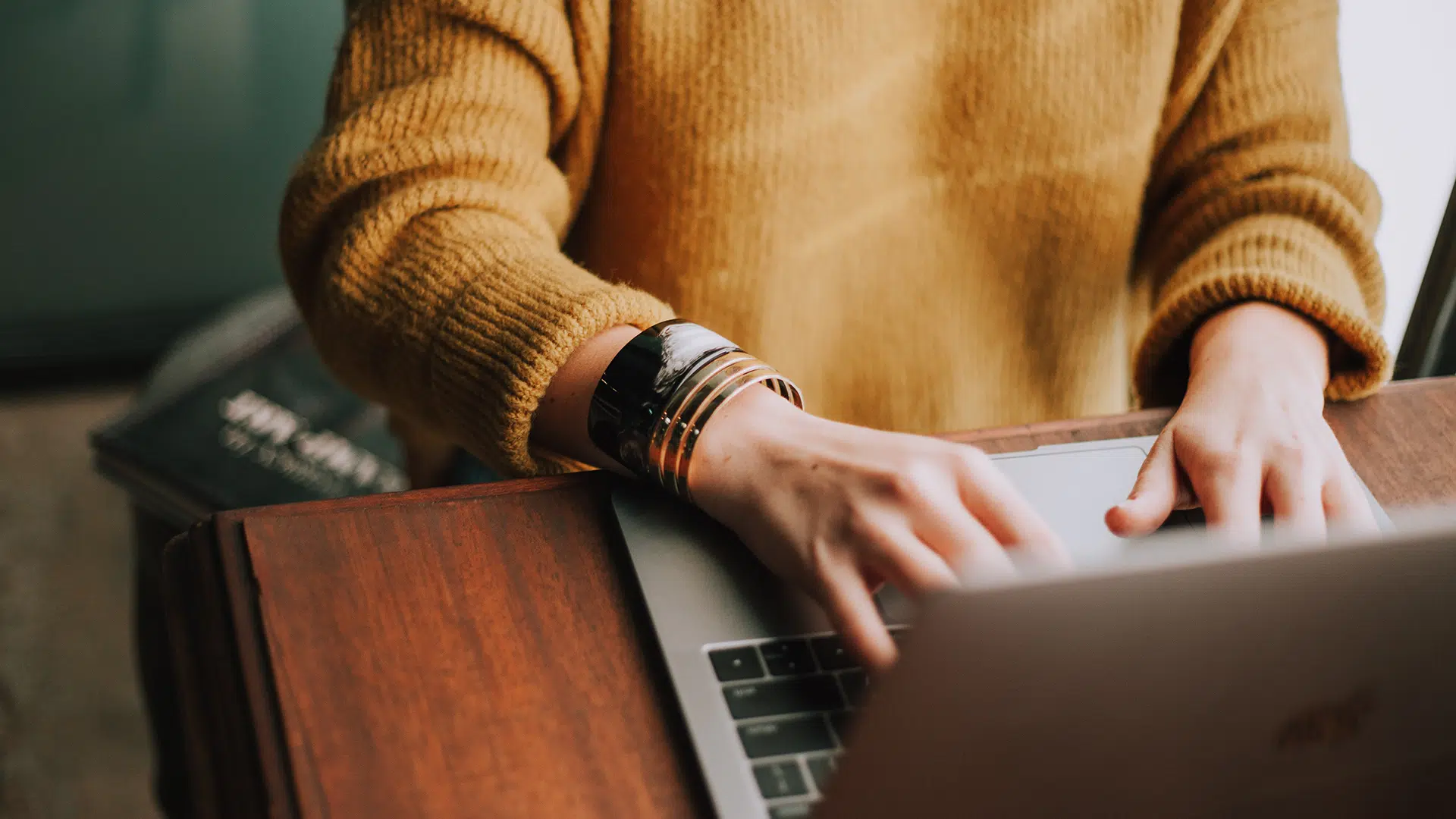 How do you find work in Switzerland? Are there specific things to know before putting yourself on the Swiss job market? Which industries and trades are recruiting in Switzerland?
Our guide to finding a job in Switzerland gives you the lowdown.
How does the Swiss job market work?
There are many regional employment areas in Switzerland, each with specific recruitment needs. According to the Swiss Federal Statistical Office (OFS), there are 101 regional employment areas in Switzerland, including 16 large ones.
For example, the Romandy employment area in the west (made up of the cantons of Geneva, Neuchâtel, Vaud, Fribourg, and the Jura), but also the Swiss German and Swiss Italian areas to the east.
All of these areas have characteristics in terms of employment. The draw of the Swiss employment market can vary from one region to another (and also as a whole in relation to their European neighbors, due to changes between the euro and the Swiss franc.
Exchange your money quickly and securely

The most attractive business sectors in Romandy
The Romandy job market is particularly dynamic. It revolves around the tourism, hospitality, luxury sectors and, more generally, the service sector (i.e. information technology, banking and insurance). Interim, temporary and permanent jobs in these sectors enjoy relatively strong demand.
Geneva alone is an employment hub. Many businesses and international organizations are located there, including the headquarters of the United Nations, the World Health Organization (WHO), the International Labour Organisation (ILO), and the European Council for Nuclear Research (CERN).
The best-paid roles in Switzerland are in the financial sector (banking and insurance). Across all qualification levels, this business sector offers an average monthly gross salary above CHF 9,200 (over €8 500). The IT, chemical and pharmaceutical sectors are also well-paid. You can find out more about this in our article about salaries in Switzerland.
Which roles are recruiting in Switzerland?
According to organismes.org, these are the 15 most recruited roles in Switzerland:
Home help
Carer
Salesperson – particularly retail
Account managers – financial and administrative
Nurses and midwives
IT and telecommunication engineers
Educators and researchers
Business and technical business managers
Administration, accounting and financial service technicians
Arts and performance professionals
Hospitality workers
Paramedics
Banking and insurance managers
Business attachés and representatives
Business intermediaries
Roles can differ from one canton to another, even in the same business sector. The job market is not the same in Geneva as in Lausanne, Neuchâtel or Zurich. Your Swiss job search needs to take the different characteristics of each canton into account.
Looking for work in Switzerland: what should be on your CV?
To be successful in your job search in Switzerland, you need to do all you can to give yourself the best advantage. Even if CVs aren't everything, getting it right can avoid your application ending up in the bin before the recruitment process has even begun. In Switzerland, CV practices are different from some other countries.
While recruiters in France prefer a short CV (i.e. usually one page), a Swiss CV can run to several pages. Swiss recruiters prefer CVs with full details of a candidate's professional skills and experiences.
When listing each of your roles, it is important to give the size of the business (i.e. turnover and the number of employees), the industry, and its geographical location. The same goes for any training you've completed. Remember to explain any acronyms so that Swiss recruiters understand your career path perfectly.
Remember to include your nationality in your details. If you are French and you want to work in Switzerland – for example at the border – it is usual to indicate this. Also, add the relevant international code to any phone numbers on your CV (e.g. +44 for the UK).
Finally, Swiss CVs often include a section for references. Give the names, job titles and coordinates of your previous employers, clients and suppliers (with their agreement). Swiss recruiters will contact them to discuss your profile and skills. This will make a difference – in Switzerland more so than in France.
Where should you start your Swiss job search?
Unsurprisingly, Swiss job sites (in Romandy and beyond) are a great place to start looking for a job. Job boards, aggregators and other employment platforms bring hundreds of job adverts together in one place.
Thes job opportunities are also distributed by Swiss recruitment agencies, large Swiss companies, SMEs and municipal, federal and cantonal institutions. You can have a clear overview of the Swiss job market you are targeting in just a few clicks.
Here are a few recommended Swiss job sites:
Remember: These sites list Swiss job adverts for non-national and Swiss workers.
However, it would be a mistake to limit your job search in Switzerland to just these job sites. Job ads that are published here are looked at by hundreds of people and making your application stand out is very difficult.
You should also contact Swiss recruitment agencies, send unsolicited applications and be active on professional social media like LinkedIn.
We hope this guide to the Swiss job market brings you success in your search for a position in Switzerland. And if you would like to work out the exact value in euros of your future Swiss salary, you are welcome to use our online currency converter.