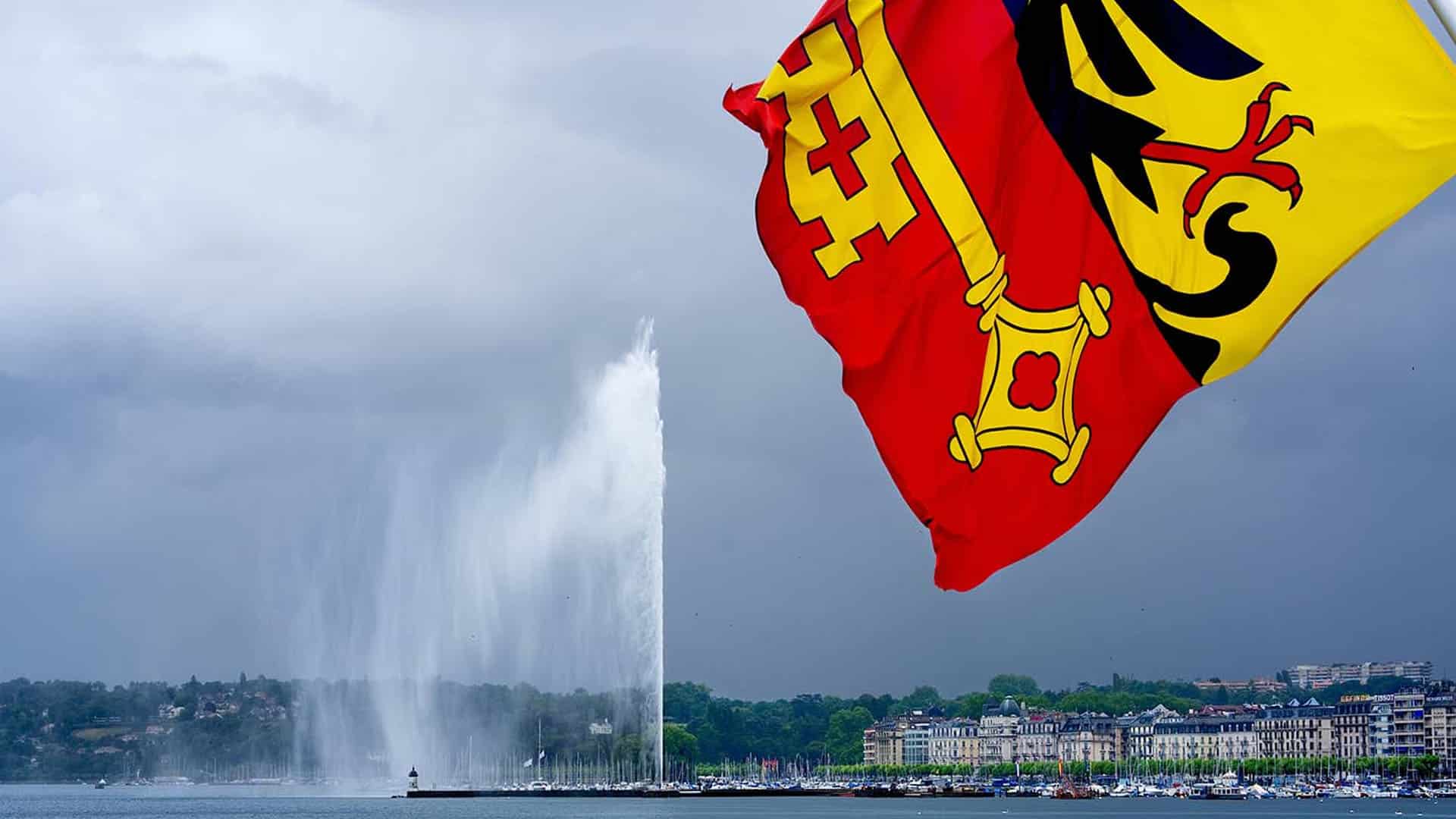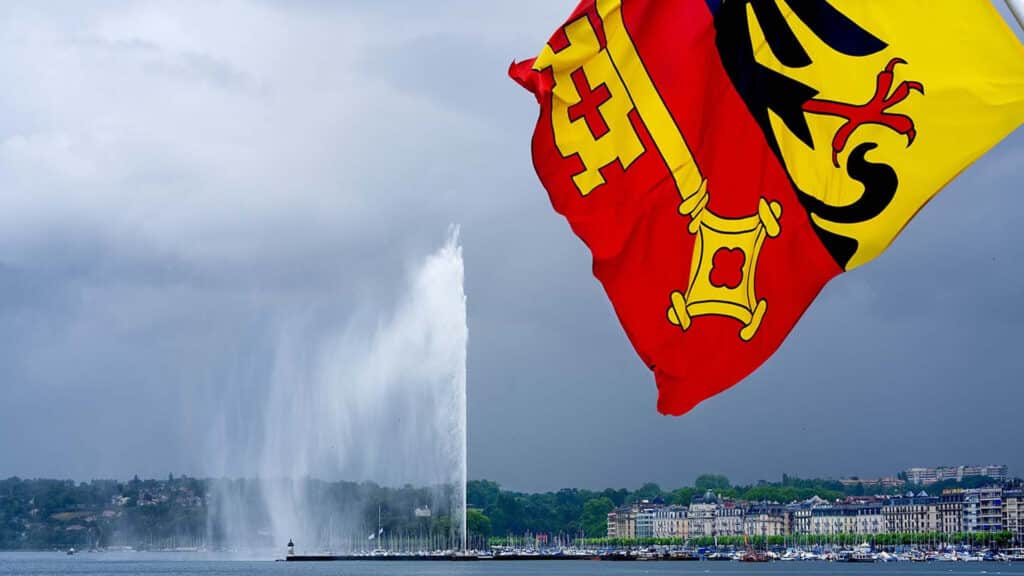 Add a header to begin generating the table of contents
Add a header to begin generating the table of contents
For your stay in Geneva, are you looking for the must-see places to visit to learn more about the city and its history? We have prepared a special selection for small budgets, a list of visits related to the world of watchmaking, cultural and scientific places not to be missed. With these recommendations, we are sure that you will find something to occupy your days!
Must see: the Jet d'Eau
Everybody will tell you so, you can't go to Geneva and NOT see the Jet d'Eau! This emblem of the city of Geneva was built in 1891 and can reach 140m in height. It's a must-see tourist destination. A word of warning: the fountain can be turned off from time to time depending on the weather, especially if it's too windy.
Our advice: go through the English gardens to the jetty by the fountain. You'll see the flower clock, a few souvenir sellers and there are bars where you can get refreshments with a view over the lake.
Lake cruises depart from Geneva, or you could rent a boat or a pedalo. Alternatively you can swim in the lake when the water is calm.
Geneva on a shoestring
Yes, it's possible to spend a few days in Geneva without breaking the bank ! Here are a few low-budget activities that we can recommend.
The « Bains de Pâquis » are on the right bank of the lake. You can go for a swim here, have a drink or even try a fondue all year round.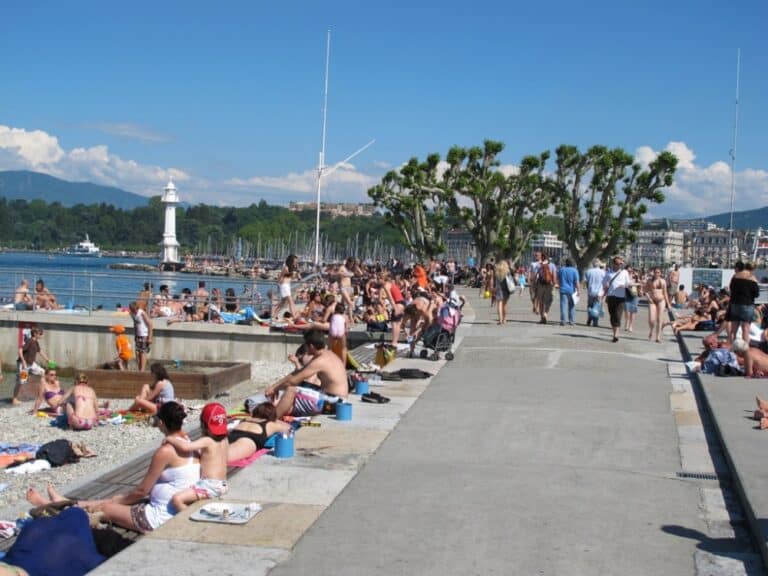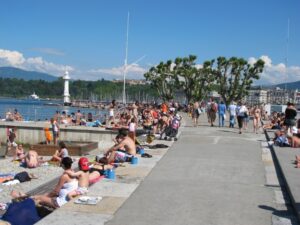 You can go down the Rhône wearing a rubber ring or on an inflatable dinghy that you can hire on site. Let the Rhône river current carry you and take in the peaceful surroundings and nature. You start out at La Jonction, and there are several stops on the way. Make sure you check out the itinerary before you jump in though!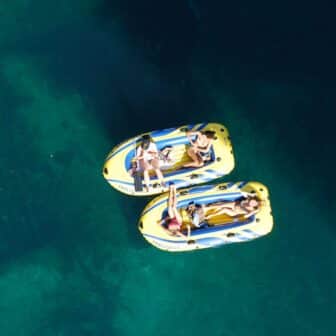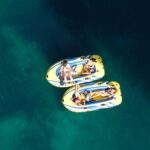 The gardens and the conservatory, with fabulous greenhouses and wide open grassy areas, are a peaceful haven and ideal for a family stroll.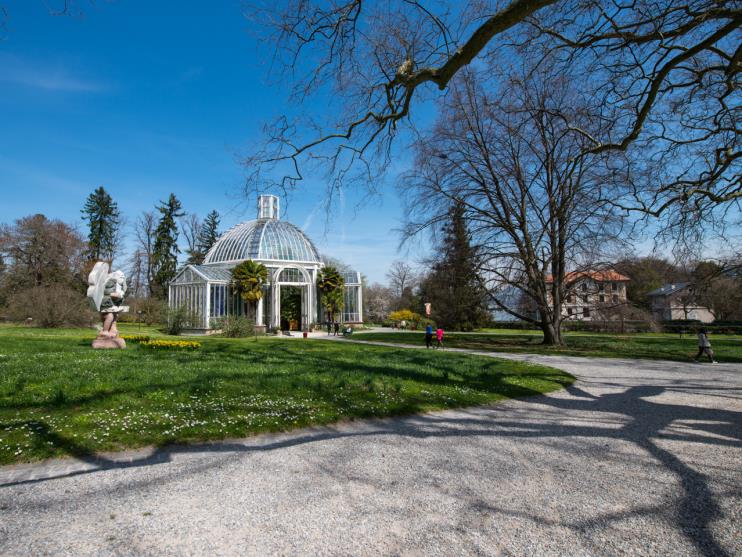 Challandes animal park provides free visits, where you can see lynx, monkeys, and a variety of birds.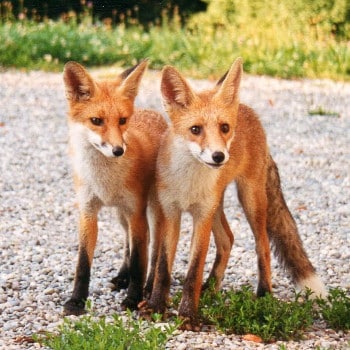 Discover the rich history of clockmaking in Geneva
Geneva is the capital of luxury timepieces, so why not explore what the industry has to offer here. In the city centre you will come across some absolute gems of Swiss clock- and watchmaking in the many shop windows. You'll be able to admire watches by Rolex, Piguet, Omega, Logines, Cartier, Patek Philippe, Tissot and many more.
The Patek Philippe museum walks you through the history of clockmaking. Adult tickets are 10 CHF, and give access to a large collection of timepieces from Geneva, Switzerland and Europe.
La Fondation de la Haute Horlogerie organises introductory workshops from time to time. Initium also provides different classes at different prices, so you can play at being an apprentice clockmaker for a while!
You can visit the Franck Muller factory on request. Just fill in the contact form on their website to book your slot. The guided tour will take you behind the scenes of how Swiss timepieces are made.
Where history meets science
In the lower part of Geneva's old town, head through the Bastions park where you will see the Mur des Réformateurs (Reformers' Wall) and giant chessboards. If you then walk up to the old town, you'll be able to admire St Pierre cathedral and stroll around the little streets.
There are many museums to visit, including the Muséum d'histoire naturelle (Natural History), le musée d'arts et d'histoire (arts and history), le Musée d'ethnographie de Genève (Geneva Ethnographic museum) and many more.
Top tip: entry to most of the city's museums is free on the first Sunday of the month.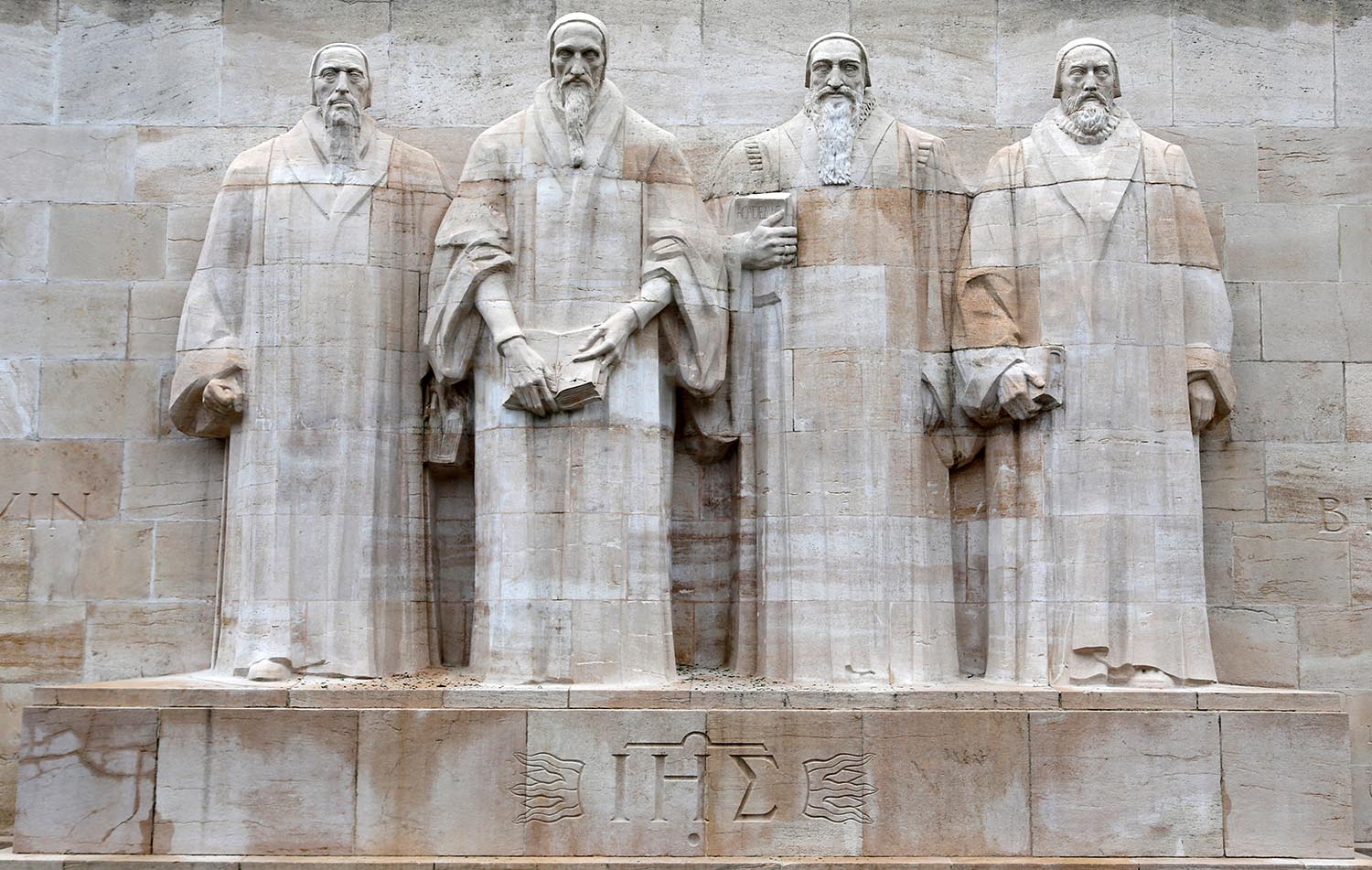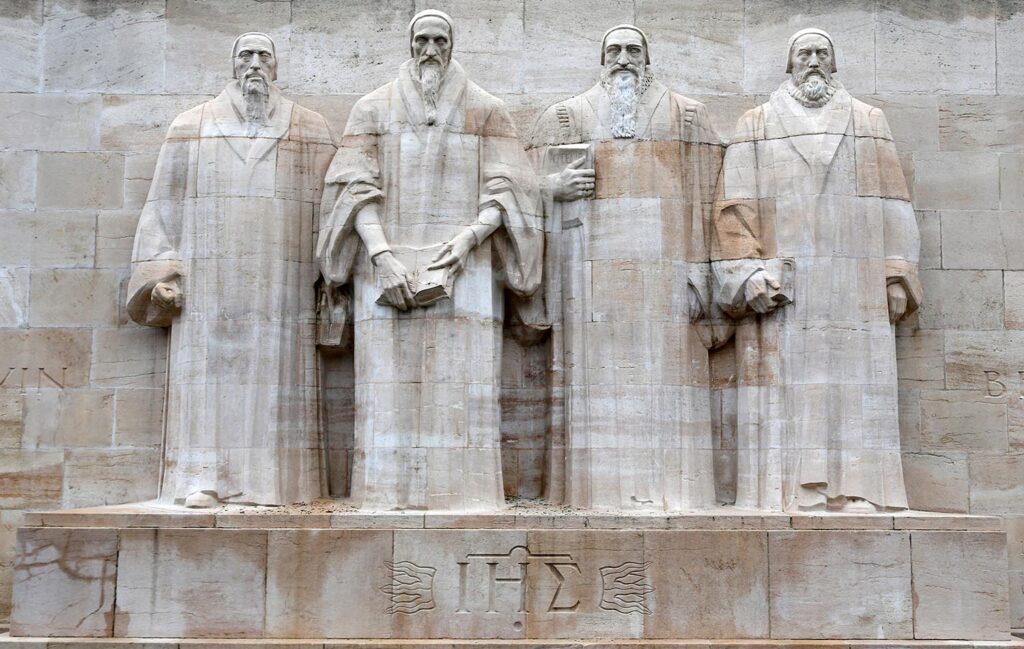 While you're in Geneva, take the opportunity to visit the CERN. The guided tour will explain developments in technology from the first particle accelerator up to the Large Hadron Collider which is the biggest, most powerful particle accelerator in the world today.
Geneva is a city with many cultural, scientific and gastronomic attractions… We hope that our little list will help you plan your visit and that you'll enjoy our recommendations.
Please feel free to comment and share your favourite spots in Geneva!