Exchanging Swiss francs into euros – choosing the right moment
Whether you want to exchange currency through your personal or business account, timing your transactions well is essential. But several questions emerge when it comes to knowing when to exchange currency.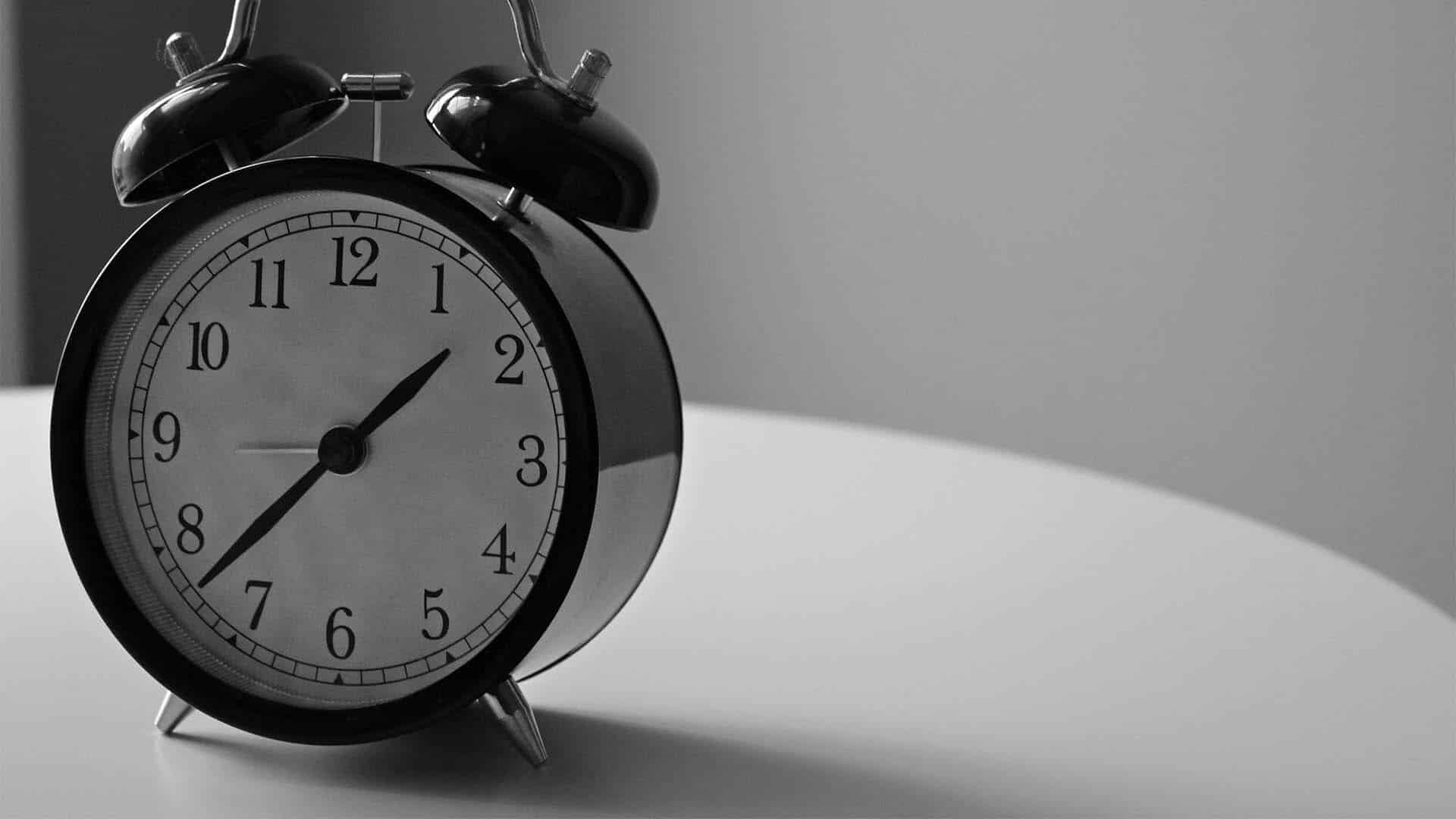 Which criteria should you rely on to make the right choice? What limitations need to be taken into account? What might the consequences be of your decision? Here are some answers to help guide you in your deliberation.
Opening hours
Depending on whether you are using a physical premises – an agency or exchange office – or an online platform – your bank's personal space or an online exchange service – the hours in which you can access the exchange market will vary.
In practical terms the opening hours of exchange offices may differ depending on their geographical location; so it is best to find this out in advance rather than risk a wasted journey!
Using an online exchange remains the most reliable solution. It allows you to carry out your currency exchanges at any time of day or night wherever you are in the world with no time constraints.
Exchange your money quickly and securely

Transfer processing times
Opening hours aren't the only factor to take into account – the time it takes for a transaction to be processed also needs to be considered.
Once more, opt for an online exchange service to reduce transaction times to a maximum of 48 hours. It can take longer at physical establishments and agencies.
In any case it is best to find this out beforehand, particularly if you are tied to a specific date. Avoid acting in a rush at all costs!
Of course an exchange office will give you cash directly, but electronic transactions are often preferred nowadays for practical as much as security reasons.
Timing
On Thursday 4 March the EUR/CHF exchange rate was at its lowest point in 2021 for converting Swiss francs into euros. One Swiss franc was worth 0.89 euros versus 0.96 euros on 4 December of the same year.
Looking at the history of the EUR/CHF exchange rate with the benefit of hindsight is one thing, but on a day-to-day basis how can you know the right time to exchange your currency without a crystal ball?
Unfortunately for individuals and businesses there is no miracle answer to predict the future of the exchange market. So the best timing will be that which matches your needs!
If you are a business and you are able to anticipate your future needs. It is worth knowing that you can lock in future exchange rates thanks to long-term quotes. Of course, your business will not benefit from any favorable developments in the exchange rate, but it will be shielded from adverse changes (exchange risk).
Frequency
Given the charges linked to exchange transactions, it is best to reduce the frequency of your exchange transactions to a minimum.
In fact, whether you use a bank, an exchange office, or an online service, you will have to pay charges and commission. These often decrease in relation to the volume transferred.
Consequently, the more you can pool the amounts you want to exchange, the more you will be able to make significant savings!
The best time to exchange your Swiss francs for euros depends as much on fluctuations in the EUR/CHF market, as on your own issues. So as well as optimizing your timing, you should also consider how to reduce charges and commission on your exchange transactions.