What is a SEPA transfer? Function and features explained
What is a SEPA transfer? SEPA stands for Single Euro Payments Area. This European initiative was implemented in 2008 with the aim of standardising euro payments between participating countries, whether the euro is their currency or not. Today the zone includes almost 36 countries, 9 of which are not part of the Eurozone. The aim…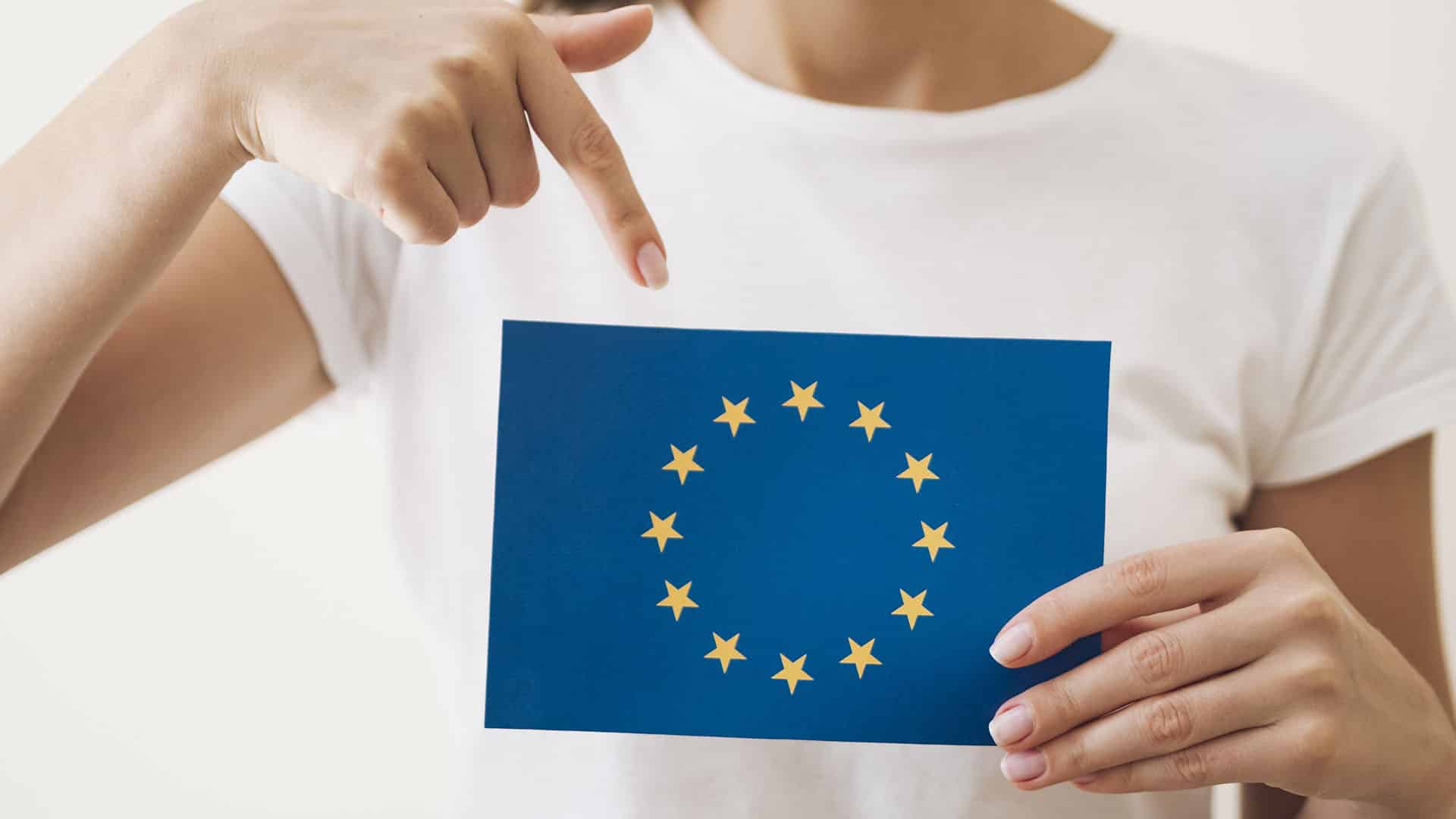 What is a SEPA transfer?
SEPA stands for Single Euro Payments Area. This European initiative was implemented in 2008 with the aim of standardising euro payments between participating countries, whether the euro is their currency or not.
Today the zone includes almost 36 countries, 9 of which are not part of the Eurozone.
The aim of the directives is to facilitate international exchanges within the European zone, reducing both timescales and costs. To make this possible, it was necessary to harmonise standards, transfer scripts and national practices.
It follows the logic of the single European market project, i.e. to develop and facilitate cross-border exchanges, limiting as far as possible the constraints, errors and costs involved in European exchanges.
What are the features of a SEPA transfer?
The new SEPA rules and their standardisation introduced a certain number of specific features to this type of operation.
SEPA rules only apply to transactions that are carried out in euros.
There is no limit on the value or number of SEPA payments.
A SEPA transfer must be received within 72 hours of issue. Be aware however that banks may delay payment if extra checks are required.
SEPA transfers are the least expensive when it comes to foreign payments. Tax processing is standardised so that the receiving bank has no extra costs. The recipient's bank therefore receives the total transfer amount.
However it should be noted that the bank may sometimes apply its own fees upon receipt.
The price of a SEPA transfer is generally similar to the cost of a domestic payment and, in most cases, it is free of charge.
Standardising the transfer format and script of transfers between financial institutions makes SEPA transfers very reliable and secure. The IBAN and BIC are mandatory when carrying out a SEPA transfer.
Payments are made by the banks in batches. Transfers cannot be completed until the next batch is run (generally midday and midnight).
Which types of transfers are ineligible for SEPA?
All of these rules and constraints mean that SEPA transfers are only a small part of the international transfer picture. However SEPA did represent more than 90% of intra-European exchanges in 2014.
Transfers that cannot be handled by SEPA are, in the first instance, those that are not euro denominated. Payments in CHF, USD, CAD and other currencies can therefore not be carried out using a SEPA transfer.
Express transfers, since they do not operate within the banking batch system, and are used to make payments in the shortest timescales or at least not within the time constraints imposed by the banks, are similarly not eligible as SEPA transactions. This therefore means that certain euro payments can operate outside of the more commonly used framework.
Also, the SEPA system cannot be used for transfers that do not respect its naming conventions and/or are issued by financial institutions that are not recognised by SEPA.
Warning! If a transfer does not respect the SEPA rules, charges may be applied upon issue and receipt.
And where does b-sharpe fit in?
As part of our currency exchange activities, we perform hundreds of euro transfers destined for our clients' accounts every day. The Euro payments we carry out are for the most part SEPA transfers of Swiss origin.
Consequently, these transfers incur no transaction fees and they should be credited in record time to your euro account.
Be aware, however, that our instant transfers, i.e. those that are carried out in the afternoon with a same-day value, fall outside of the SEPA framework, and may therefore be subject to fees when they are credited to your bank account.
Please feel free to contact us if you need any further information, or ask us your questions directly in the comments.