Banking transaction timeframes: from 5 minutes to several days
Why is there a gap between a transfer being sent and the funds being received? To understand why a financial transaction cannot be instantaneous, we first have to understand what is involved. A financial transaction is essentially an exchange of information between two financial establishments who hold capital for third parties, in order to carry…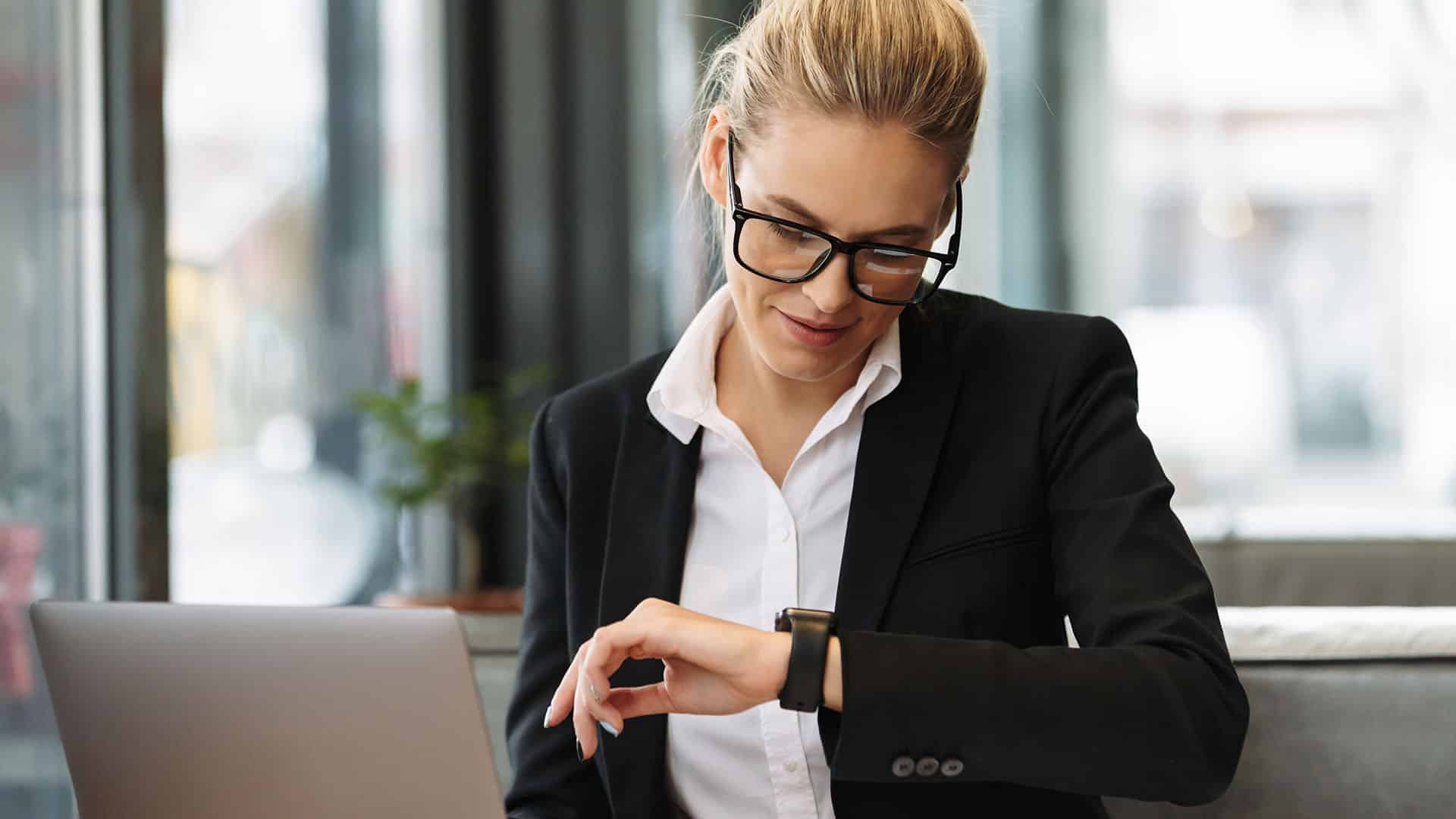 Why is there a gap between a transfer being sent and the funds being received?
To understand why a financial transaction cannot be instantaneous, we first have to understand what is involved.
A financial transaction is essentially an exchange of information between two financial establishments who hold capital for third parties, in order to carry out a transfer of funds. The operation must be reliable, unique, secure and complete. The consequences of an error could be particularly serious.
What are the different types of transfer, and their timescales?
Financial establishments classify operations into four main types of operation, which in turn are divided into two categories.
They are:
Transfers between accounts: These are transfers between two accounts held by the issuer of the funds, in the same bank. They are instantaneous regardless of the value date, provided the debited account balance is sufficient.
Domestic transfers: these are transfers between two accounts in the same country, with the same currency, but in two different financial institutions. These transfers take 1 to 3 days. In most cases, the recipient is credited the morning after the transfer is issued. Domestic transfers between two accounts belonging to the same bank are generally carried out in a matter of minutes.
SEPA transfers: these are European transfers in euros, issued by a financial institution that is authorised to carry out this type of operation, and received by a financial institution that accepts SEPA transfers (more or less all European banks). Processing timescales are the same as for a domestic transfer and should not exceed 3 working days.
International transfers: this type of transfer is between two financial institutions, in two different countries with no specific agreement, and not necessarily in the same currency. This may take between 1 and 5 working days.
Among these transfers, there are:
Instant or Express transfers: often subject to a fee by the financial institution if they take place in the afternoon, the transfer request is carried out without delay. Warning! An express transfer in euros is not covered by the SEPA agreement. Instant transfers are used for example to carry out domestic transactions on the same working day.
Scheduled payments: this is the most common way transfers are carried out. The order is processed on a given date, often the day after the transfer request, but can be set up for the date the issuer wishes.
My transaction didn't complete in the normal timescales, why not?
Assuming your account has a sufficient balance and that the money has indeed been debited from the account, there are about a thousand reasons why there may be a delay in crediting the funds! Here is a non-exhaustive list of some of the more common ones:
The most common is an error in the recipient's bank details, whether it is their name, address or IBAN. If there isn't a perfect match for all three, the receiving bank is within its rights to refuse the funds. As a result, the funds are returned by transfer within 2-3 working days.
Warning! Charges can be applied if funds are returned, especially in the case of international transfers.
Timescales can also be impacted by the financial establishments' internal controls. The establishments carry out a certain number of checks during financial transactions, regardless of the sums involved. The transaction is on standby until these controls are approved.
These controls are usually triggered by: an unusual transaction amount, a new source, the country of origin, the name of the recipient or the country of destination.
If there is a blockage, the banks have the right to ask for clarification and extra information. This can take up to a week.
Finally, the involvement of an intermediary bank can also impact transaction timescales. This is particularly true of dollar-denominated transfers. A bank acts as a bridge between the bank that issues the funds and the final recipient. It is unavoidable, but some establishments are slower at processing these transactions than others, sometimes adding several days to the timescales.
How to reduce the timescales?
The key to keeping timescales down is the supply of information to the establishments involved in the transaction. When you carry out a financial transaction that is a departure from the norm, the bank has to carry out checks.
If your adviser is made aware of the transaction, and has all of the necessary elements to approve it, he or she will be able to process it immediately. Any questions can be answered up front, avoiding blockages at every step of the way. As an example, informing colleagues if he or she is due to be absent, or answering his or her counterpart's questions without having to ask you.
If he or she does not have this information up front, he/she is required to contact you, which he/she will do when he/she has time. This could be in 5 minutes, or in two days.
To keep delays to a minimum, we would therefore advise you to send a message with documentary evidence or an explanation to your financial adviser as soon as you expect to receive, or wish to carry out, a transaction that is out of the ordinary for you (a first foreign currency salary, a property transaction, pension provision, etc.).
How can b-sharpe impact transaction timescales?
b-sharpe is a currency exchange intermediary, and consequently a financial intermediary. We are therefore subject to the same rules as financial institutions.
We make every effort to reduce processing timescales for your transaction. Transactions that are processed before midday are paid with same-day value for all CHF and EUR transactions. We process transactions in no more than 12 working hours from receipt of your funds to issue of the counter-payment.
We do however depend on banking timescales, so even if the payment is processed within minutes of receiving your funds, the transaction may still take between 1 and 3 days.
Also, as intermediaries, we are entitled to ask you for extra information concerning the economic background of your transactions. The transaction will be put on standby until we receive your response.
Using b-sharpe therefore has little effect on the timescales of a classic banking transaction, but it does guarantee you a particularly attractive exchange rate.
Generally speaking, our clients are credited within 24 hours of their transaction being initiated.