Converter

Swiss Franc: Chinese Yuan Renminbi
The Swiss franc to Chinese Yuan Renminbi converter allows you to see the CNH equivalent of the number of Swiss francs you wish to exchange. Simply enter the amount in Chinese Yuan Renminbi and the Swiss franc exchange rate, calculated in real time, will be displayed.
The Swiss franc to Chinese Yuan Renminbi currency converter allows you to view the CNH to CHF exchange rate in real time. The CNH to CHF exchange rates we display are those we're applying to our clients conducting foreign exchange transactions at that moment.
b-Sharpe rate:
Operating costs: 0 CHF
Expected date of receipt of funds:
2020-04-09 (24h)
Set up alerts and
track CNH to CHF fluctuations
Would you like to be notified regarding CNH to CHF fluctuations? You can create alerts by combining more than 20 currencies.
Register now on b-sharpe's online currency exchange services. There is no registration fee, no subscription required and no minimum amount.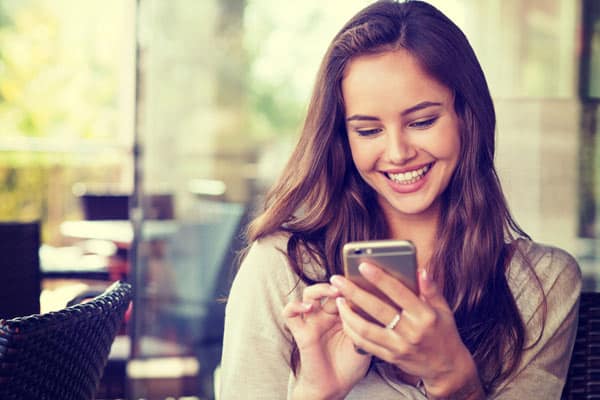 3 good reasons to use
b-sharpe for converting your Swiss francs to Chinese Yuan Renminbi

You'll receive a much more attractive exchange rate than what's offered by banks and exchange offices, and you can save up to 70% on your exchange transactions

You'll save time: no need to go to the bank or exchange office in Geneva or elsewhere. You can conduct transactions from your computer, smartphone or tablet

You're not handling money: there's no risk of losing your Swiss francs or Chinese Yuan Renminbi of having them stolen. We include 3 million in CHF insurance which also protects your money against hacking and misappropriation.
Sign up for free,
no subscription and no obligation!
b-sharpe is an online currency exchange and international transfer service who offers exchange rates to SMEs and individuals which banks normally reserve for large international groups and their largest customers.
Conducting foreign exchange transactions with b-sharpe costs our customers between five and ten times less than with their traditional bank.
Customers can conduct their foreign exchange transactions using our multi-currency platform or by telephone.
b-sharpe's SME clients are composed of importing and exporting companies who, for example, purchase raw materials, sell internationally or purchase products and services in foreign currencies.
Three distinct advantages make b-sharpe cheaper:
While individually, our clients are subject to market and banking commissions, we pool their volumes and are therefore able to rebalance the power relationship in their favour.
Professional skills at your service: b-sharpe's team is composed exclusively of foreign currency market and web professionals who have direct access to trading rooms and therefore access to the best available exchange rates.
Fixed costs: b-sharpe has developed a platform which allows the same manager to handle your operations from start to finish, whereas a bank would involve several departments and as many staff members for the same transaction. We reduce our fixed costs and pass them on to our customers: there are no transaction fees*, no opening fees and no account maintenance fees. There are many additional costs that our customers are more than happy not to pay because they conduct their transactions through b-sharpe.
* b-Sharpe charges a transfer fee of 5 Swiss francs (CHF) per transaction if less than 5,000 Swiss francs (CHF) or its equivalent. No fees are charged if the transaction exceeds 5,000 Swiss francs (CHF).
These unit charges do not constitute b-Sharpe's remuneration. We're convinced that no matter how much the amounts change, our service saves our customers money.
For each of its transactions, b-sharpe uses the real-time interbank exchange rate at the time at which b-sharpe receives the funds. Our platform is continuously connected to the major players in the foreign exchange market.
Through our multi-currency platform, your SME is guaranteed to receive the most attractive exchange rates which are closest to the interbank market.
b-sharpe offers more than 20 currencies for your future foreign exchange transactions, the main ones being Swiss francs (CHF), euros (EUR), dollars (USD), pounds sterling (GBP) and Japanese yen (JPY).
Through our multi-currency platform, you're sure to enjoy some of the most attractive exchange rates on the market.
At b-sharpe, your money is secure. b-sharpe has taken out fraud insurance which guarantees all transfers up to 3 million Swiss francs (CHF).
With b-sharpe, your international transactions and transfers are secured with the most advanced encryption technologies. Additionally, the b-sharpe platform and all customer data is hosted in Switzerland.
Would you like more details on a currency pair? More analysis, more charts? Check out all our currency converters.