Founded in Switzerland in 2006,
b-sharpe is a Fintech specialized in currency exchange online at preferential rates
b-sharpe is a financial intermediary regulated by the OAR-G which is itself affiliated with FINMA, the Federal Supervisory Authority of Swiss Financial Markets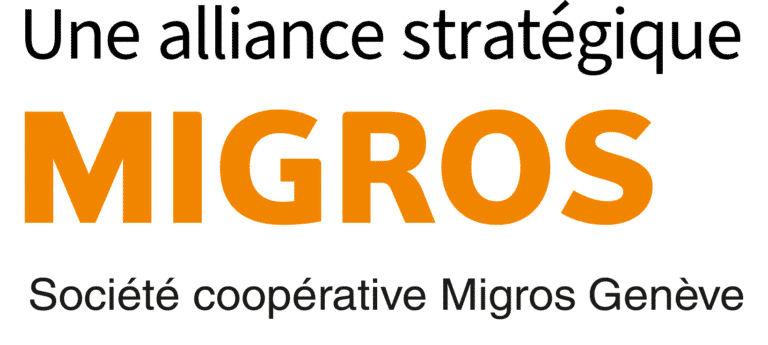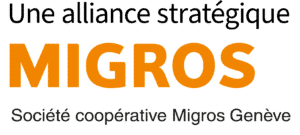 To date,
b-sharpe's clients...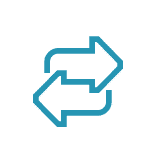 have exchanged more than 
1'000'000'000 CHF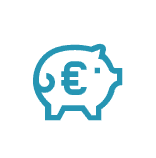 have access to more
than 20 different currencies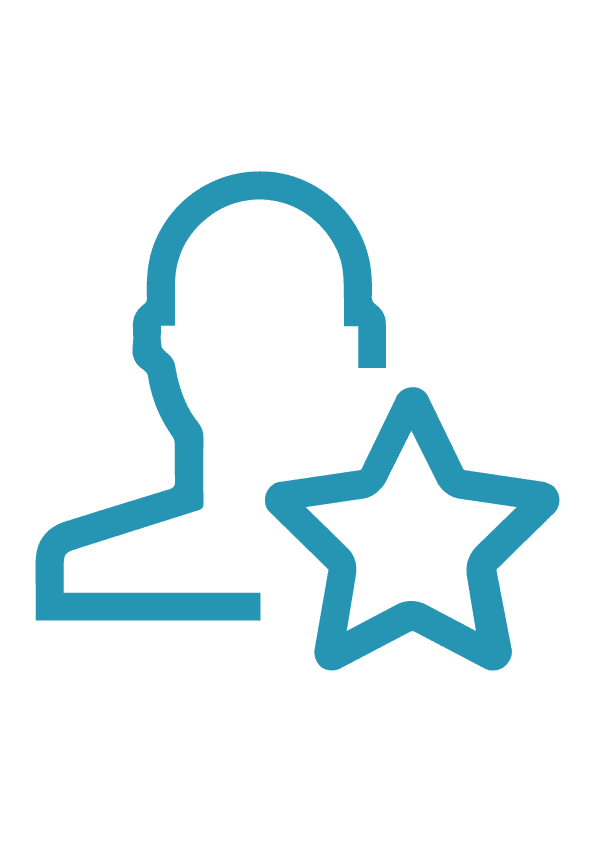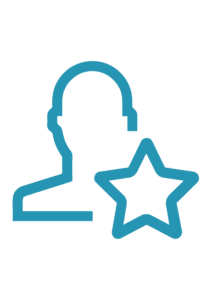 are more than 15'000
satisfied users
Jean-Marc Sabet, CEO & Founder
I founded b-Sharpe in Geneva in 2006, having gained experience in large financial institutions such as HSBC, UBS and the Synthesis bank, in foreign exchange and international transfers.
Used to working on large accounts, I soon found out that the exchange terms available to these "important" clients were not quite the same as those offered to individual customers and SMEs.
I then decided to provide a functionally equivalent service, in foreign exchange for these individuals and SMEs, that is secure, fast and above all at a fair price: so the b- Sharpe service was born.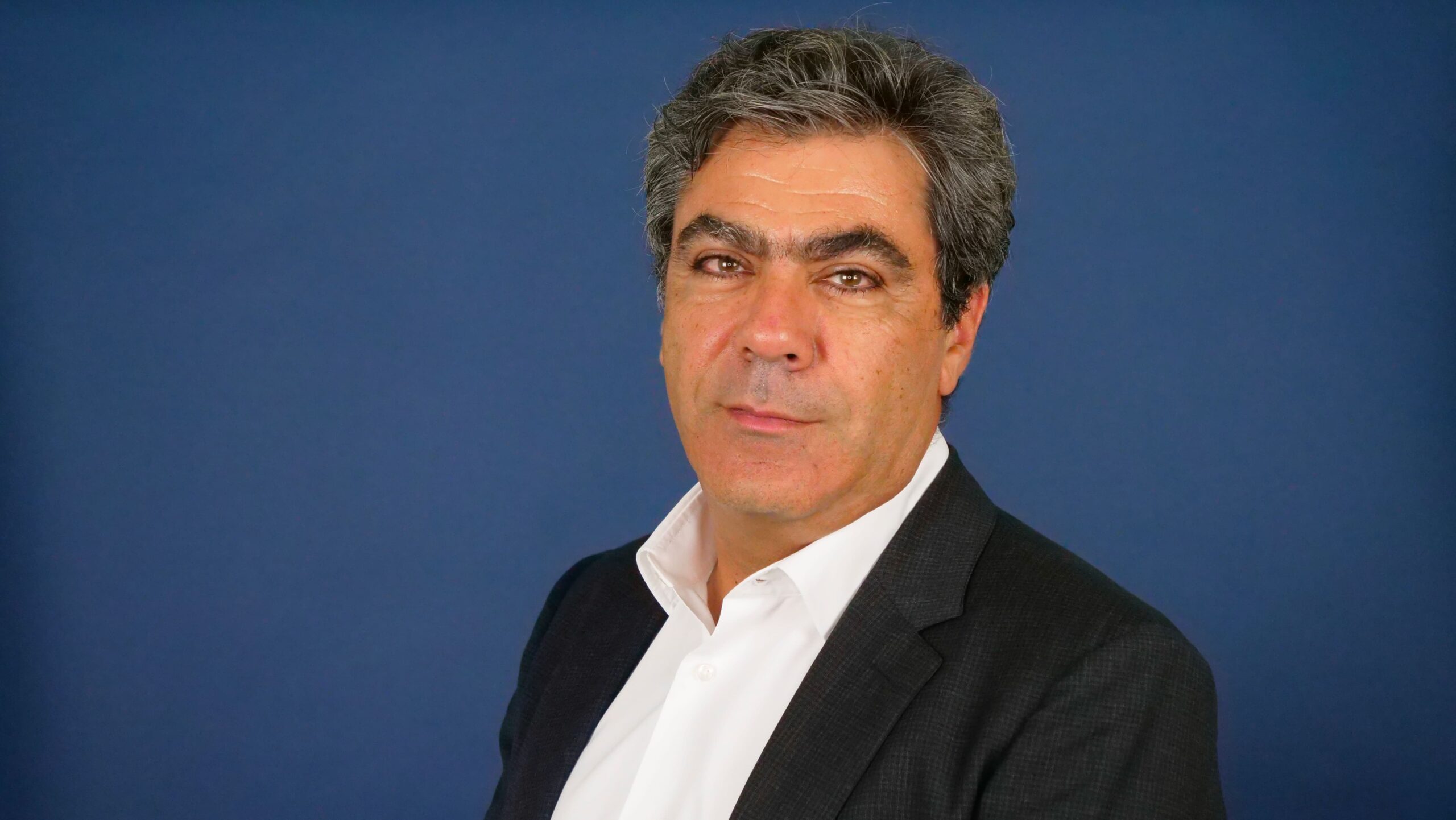 Today, my mission is simple: Implement "uberisation" of exchange rates, for the benefit of the greatest number: SME, cross-border employees, expats and private individuals.
J.M. Sabet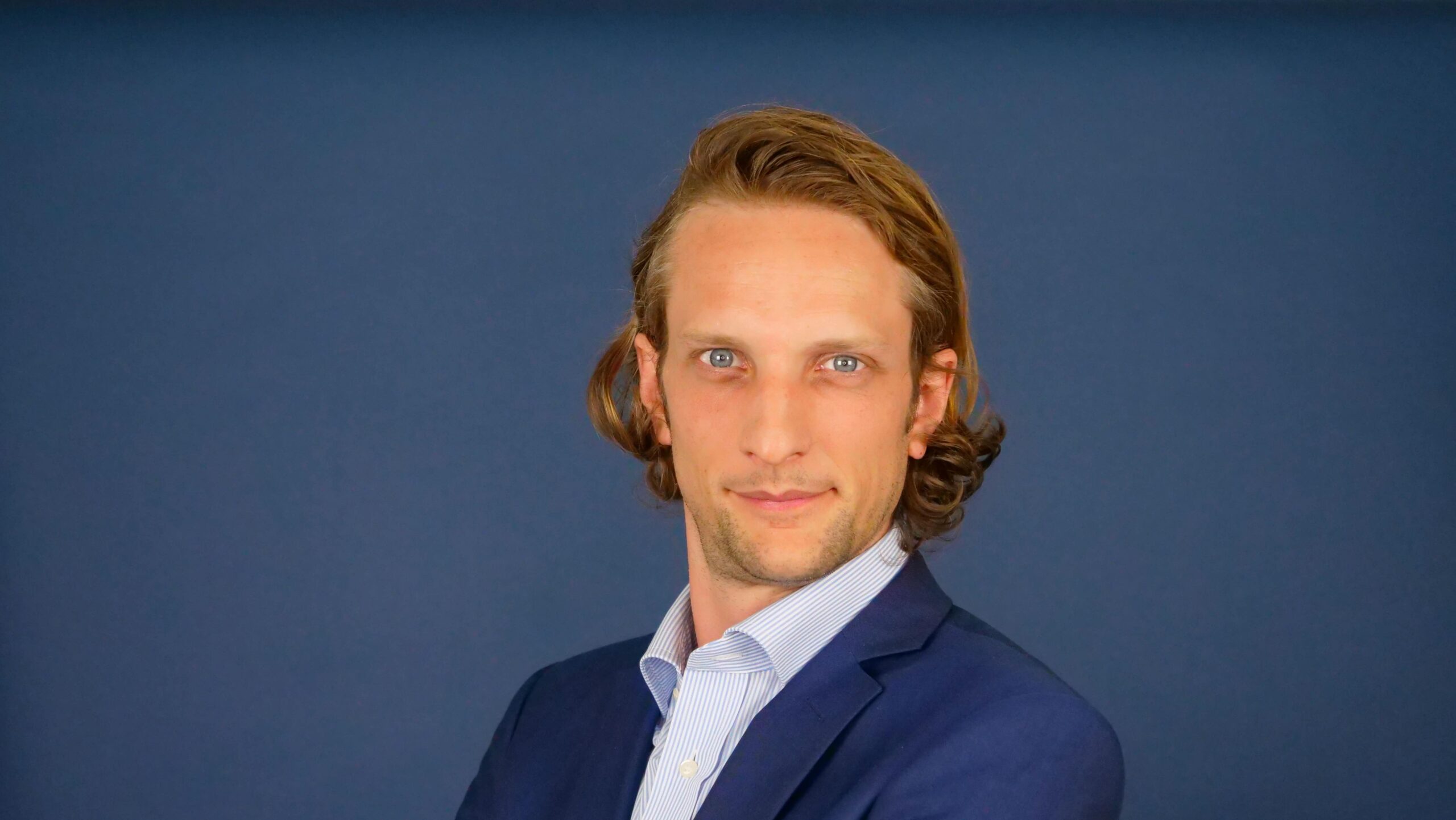 My motto: All mankind is divided into three classes: those that are immovable, those that are movable, and those that move.
B. Franklin
Xavier de Villoutreys, Deputy CEO
What I like about the work that I undertake today at b-Sharpe, beyond the human dimension of the company, is the mixture of, and balance between the highly technical financial markets and the virtually local service we provide to our customers, whether they are changing 5,000 euros or are a large SME making transactions of several million per month.
I was able to acquire these financial skills in particular at "la Caisse des Dépôts" in Paris, where I worked on the team managing the listed investments of that public institution. However, the currencies aspect of my profile was truly enriched by working as a product developer for the world specialist in the management of foreign exchange, Overlay Asset Management, in London.
David Talerman, Head of Digital & Sales
I acquired my first professional experience in a bank. And I don't know how to say it, but at the time it was barely connected to the Web … Fortunately, things have changed, and I have since helped several banks and financial institutions in their digital transformation, both in Switzerland and other European Union countries.
I also created a business and several sites, including one which is very well known since it is one of the most popular sites for expats and employment in Switzerland.
Very interested in new technologies, I try to use the full potential of digital and to make it available to companies. Which is particularly what I have tried to do in advising b-Sharpe.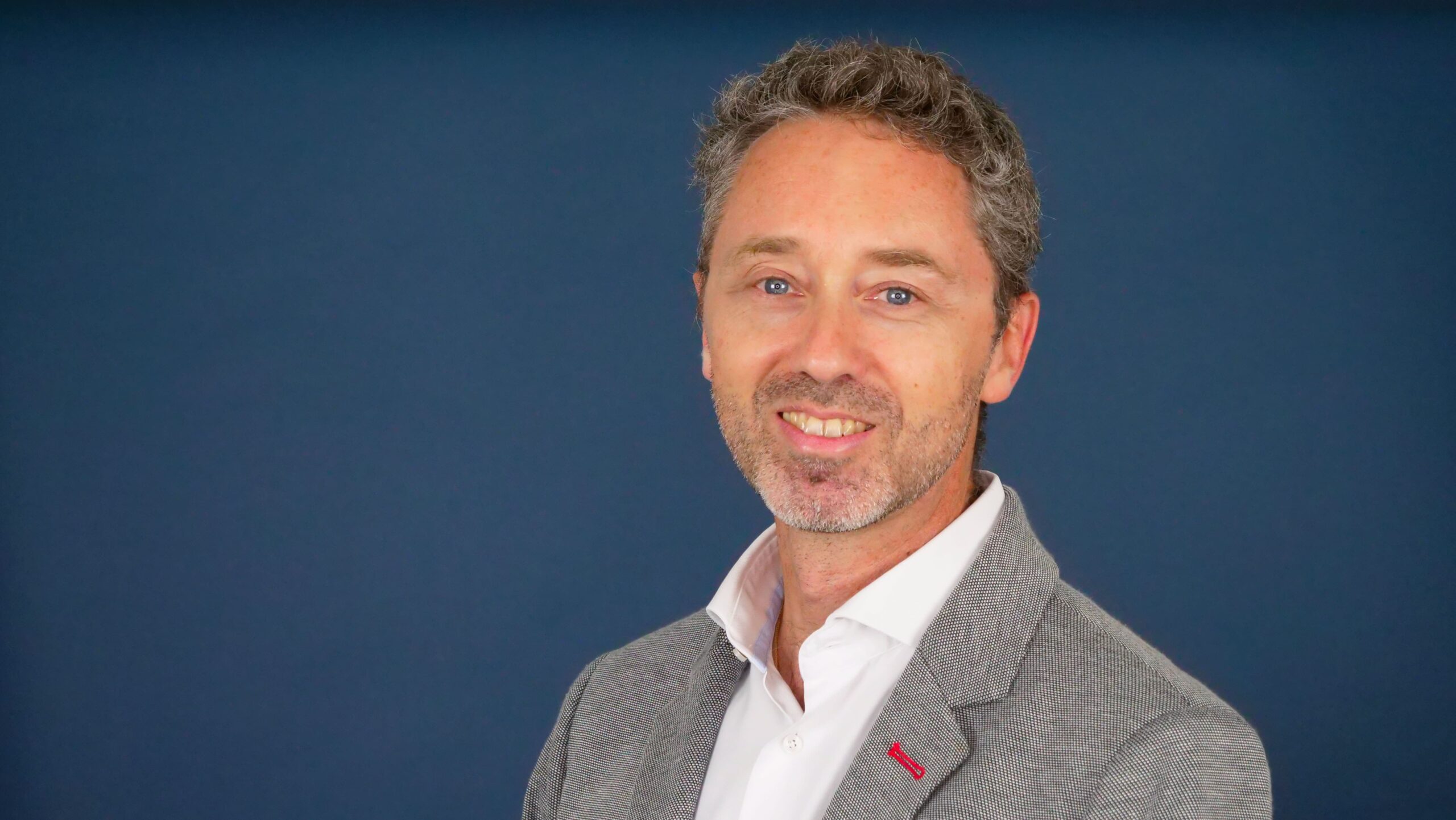 My motto: an imperfect decision taken in time is better than a perfect decision taken too late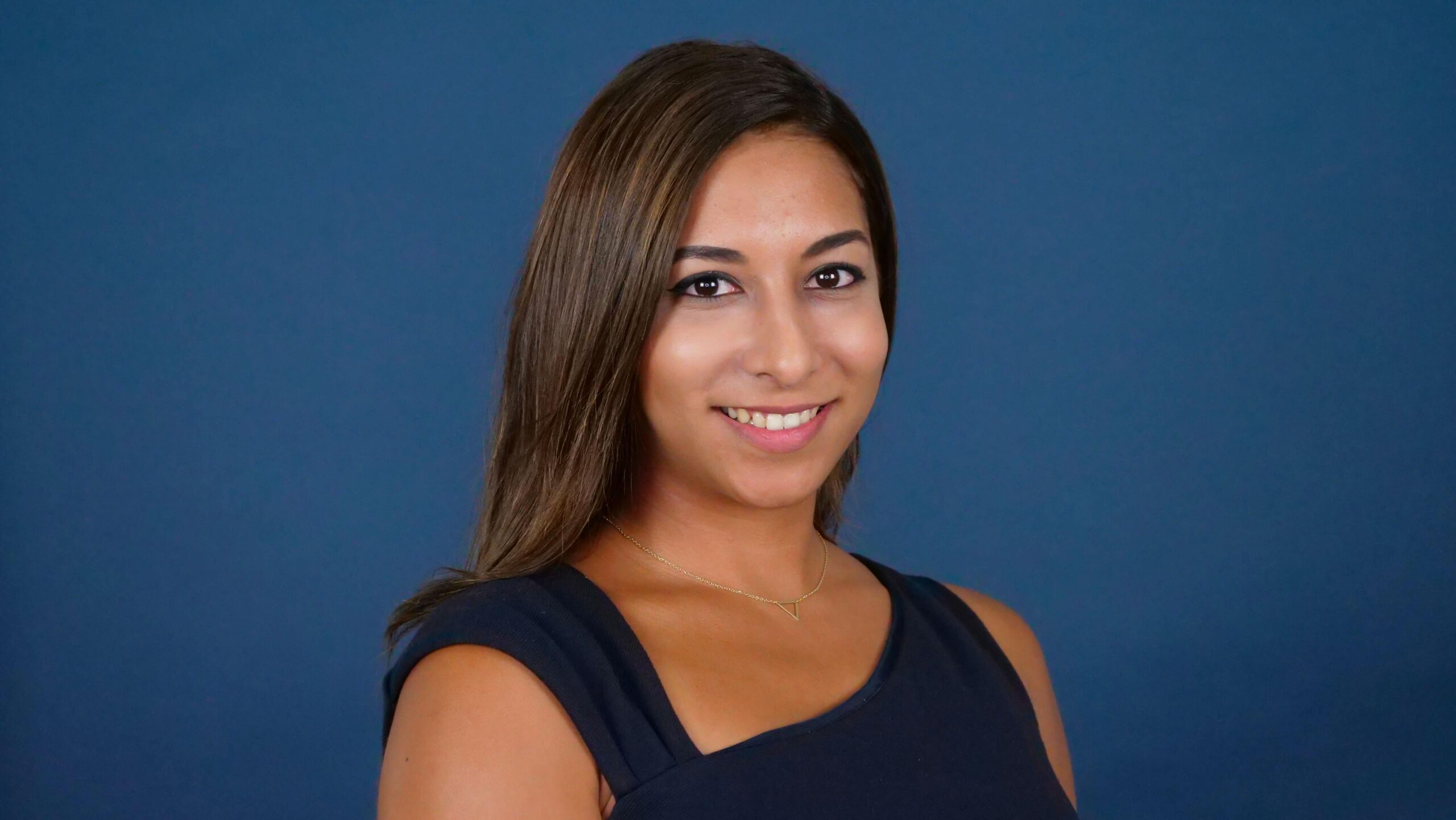 My motto: The way to get started is to quit talking and begin doing.
Walt Disney
Sophia Trabelsi, Customer Care Manager
Graduated with a Bachelor in Business Development and a Master of Marketing and Brand Strategy, I am passionate about project management, starting from a blank page, setting goals, putting ideas on the table, create, manage the setbacks and savor the success of its realization.
I joined the b-sharpe team after a successful experience in the media world where I was responsible for the partnerships and coordination of the 1st group of Media of French-speaking part of Switzerland. Thanks to b-sharpe, I was able to discover once again the pleasure of working as a team and especially of communicating with customers from all over the world.
Complementary to my colleagues who are experts in their field (currency exchange, digital marketing ...) my mission is, as Customer Care Manager, to accompany and advise you at all stages of your use of the b-sharpe service and to insure your complete satisfaction.
Clément Caron, Sales & Development Manager
Having just graduated from a business school and out of alternation within a large French banking group, the need for a more exciting and engaging experience was felt. It is thanks to a few runways, a move and a certain combination of circumstances that I knew and joined the b-sharpe company.
Already recognized and used by a large number of frontier workers and private individuals in their foreign exchange needs, I want to use my experience in a banking agency for SME-TPE to offer the services of b-sharpe on this market.
With particularly attractive exchange rates, a clear and unsurprising operation, b-sharpe has all the qualities to carry out the operations of Swiss and European SMEs in more than 20 currencies. All while achieving an average savings of 70%.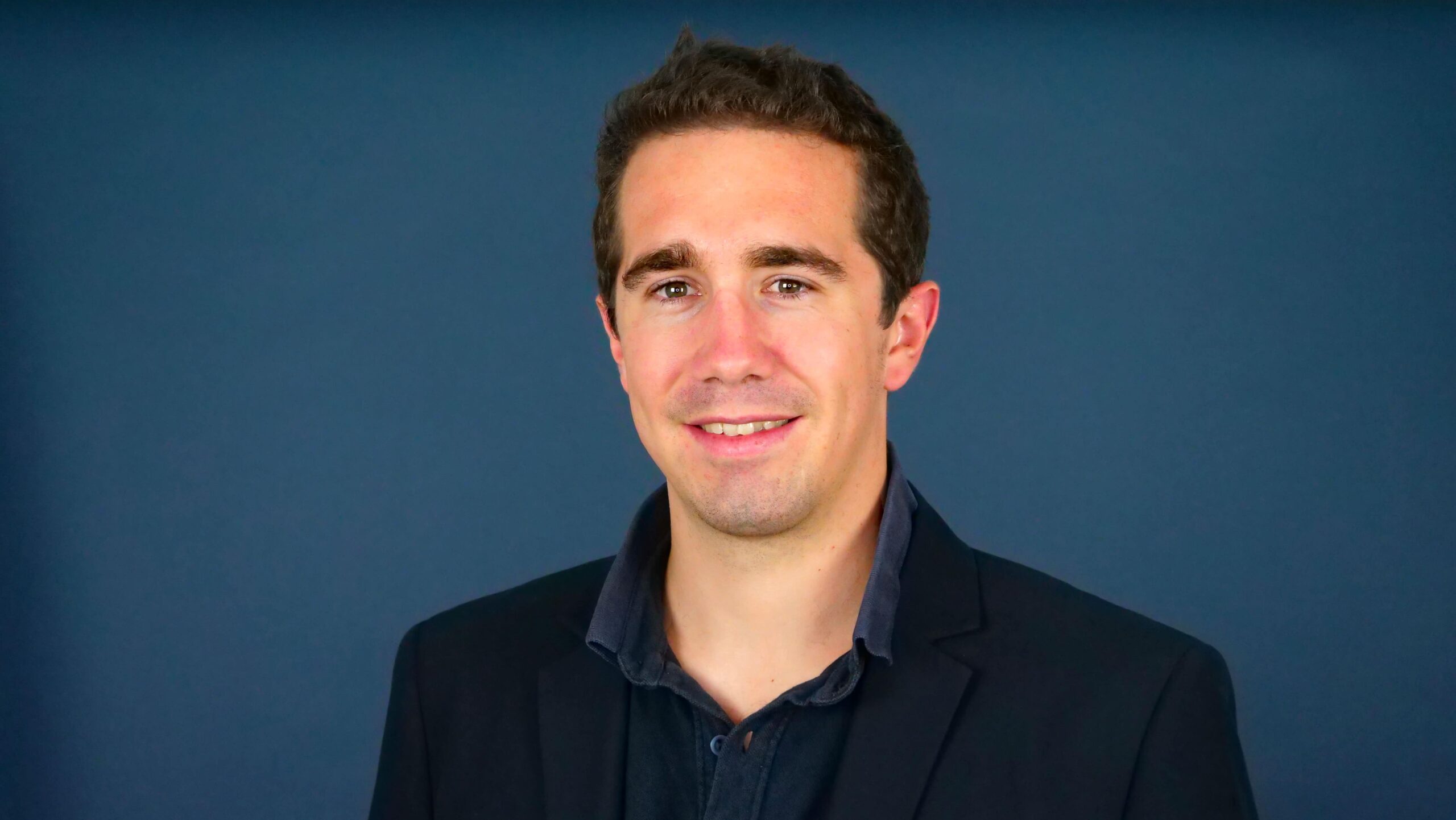 My motto : The man waiting for the last bus runs the risk of walking home.
(Alphonse Esquiros, L'esprit)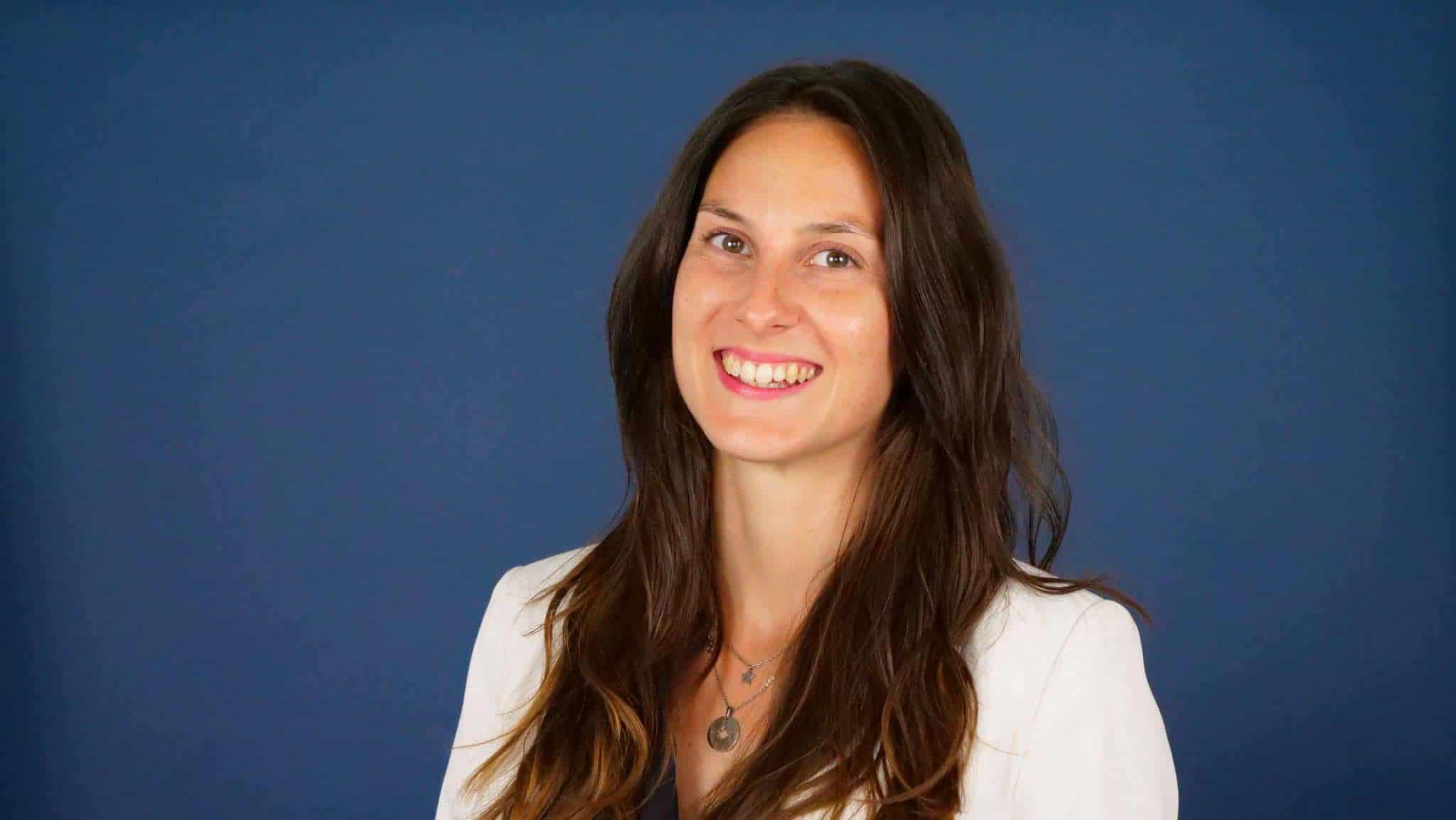 My motto: "The way to get started is to quit talking and begin doing."
Simon Sinek
Gisela Pesarrodona, Digital Marketing Manager
Graduated with a Bachelor's in Communication and a Master's in Digital Marketing, I have more than 8 years of experience in defining and implementing integrated and omnichannel marketing and communication strategies for international companies and SMEs with B2B and B2C customers.
A highly dynamic and social field, I am passionate about marketing as it is constantly evolving and integrating new technologies and tools that enable more creative and stimulating communication ways to engage with consumers on both digital and traditional channels.
b-sharpe is my first contact with the world of fintech, a very interesting sector with a truly vibrant future. At b-sharpe I am responsible for improving the digital customer experience on our service platform and different brand touchpoints.

b-sharpe is the Swiss Fintech of choice
for your foreign exchange transactions
b-sharpe is regulated by OARG, affiliated with FINMA
and offers every guarantee related to its activity
as a financial intermediary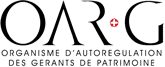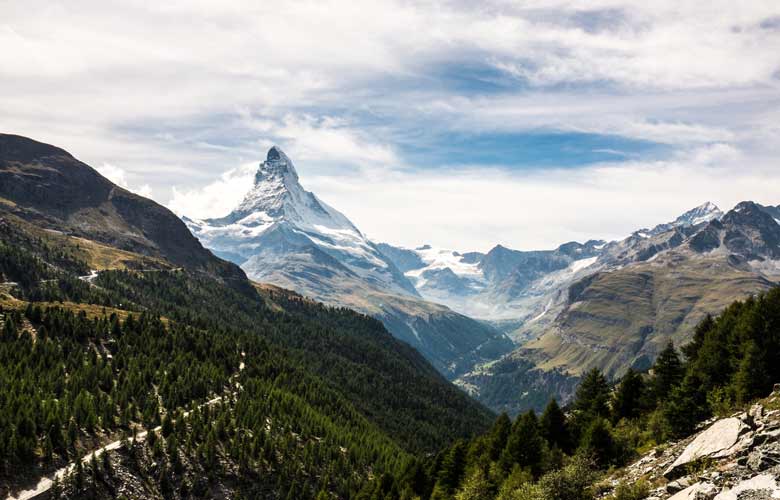 Join one of the most promising
Swiss fintechs!
b-sharpe is a member of the following associations: