International studies, how to reduce your currency exchange costs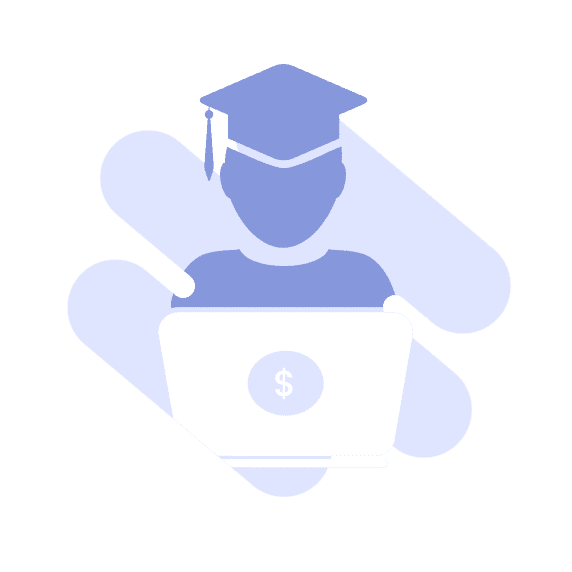 International study: reducing currency exchange rates
Studying abroad has now become standard practice, and some schools or universities even require their students to have an internship in a company abroad or a year of study in a school or university abroad.
Whether it's a complete or partial cycle of study, the student will leave for several months or even several years, during which time he or she incurs expenses in another country, most of the time in a local currency.
Each foreign student who decides to study abroad will also need to take several steps, such as finding accommodations, enrolling in school or university abroad, etc. Here's an overview of the various expenses that a student may face, as well as the solutions that b-sharpe's multi-currency exchange platform can provide to those wishing to study abroad.
Foreign currency expenses that can be costly
This type of endeavour usually involves several expenses, often in foreign currencies. Registration fees, accommodation costs and food costs are the most common costs one faces upon arrival as well as in everyday life.
Exam fees and school or university registration fees
Even before entering school or university, students will usually need to pay registration fees, especially if they submit an application or take an exam. In this case, the costs are extremely variable, ranging from a few hundred francs (in a foreign currency equivalent) to a few thousand francs.
This is true, for example, for European students who wish to study engineering at the EPFL in Lausanne, at the Geneva - Neuchâtel high school of music or for Swiss students who wish to study at a European or American school.
What b-sharpe offers to optimize foreign currency exchange for your studies
At this very early stage of the student's expatriation, b-sharpe allows you:
to pay registration or exam fees from home: b-sharpe allows you to pay the establishment directly in Swiss francs, without additional fees, using our account.
to conduct foreign currency exchanges in the currency you're interested in at one of the best rates in the industry and with very low fees (the margin on exchange fees is generally 70% lower than those charged by traditional banks) without having to leave home.
to have access to a wide range of currencies, available immediately: Swiss francs, euros, dollars, yen, pounds sterling, Canadian dollars, Australian dollars, etc.
Sign up with b-sharpe is easy and free of charge, and given its versatility, you don't even need to change banks. b-sharpe is compatible with your normal banking services.