b-sharpe, simplicity for your business
Carrying out your currency transactions online has never been so simple. It only takes a few minutes to create your account.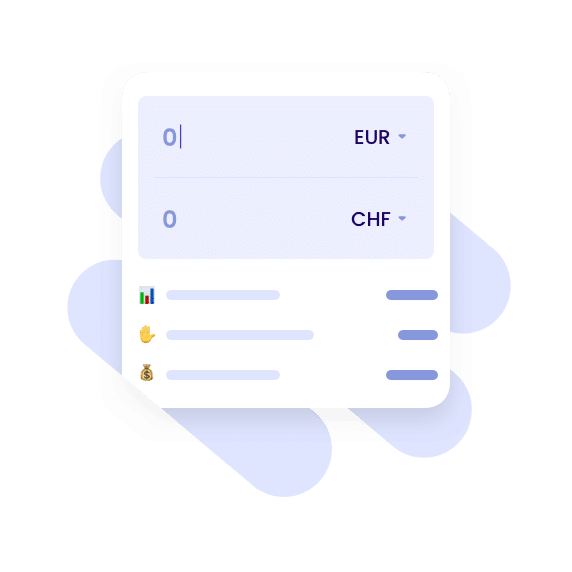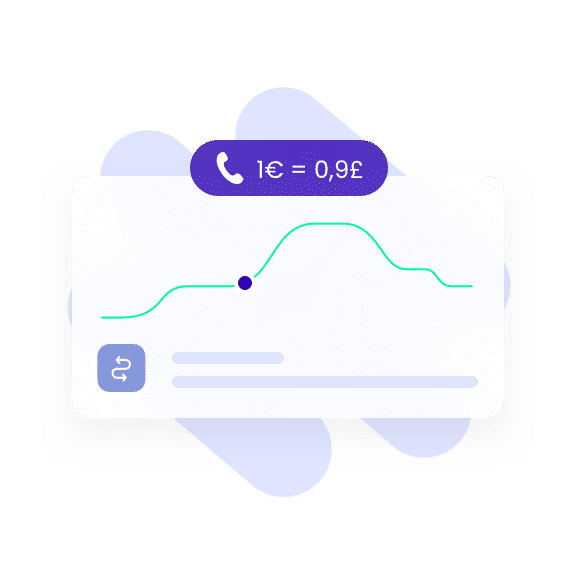 To optimise your cost management, you can set your transaction exchange rate up front. You will be in direct contact with our trading room.
We will apply the exchange rate corresponding to the time we receive your funds.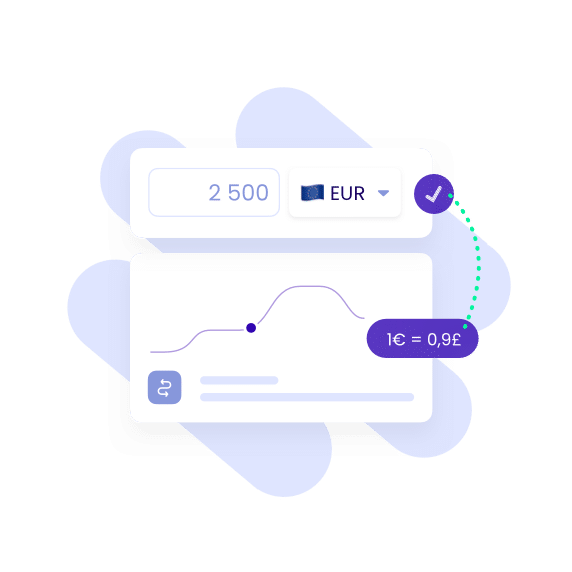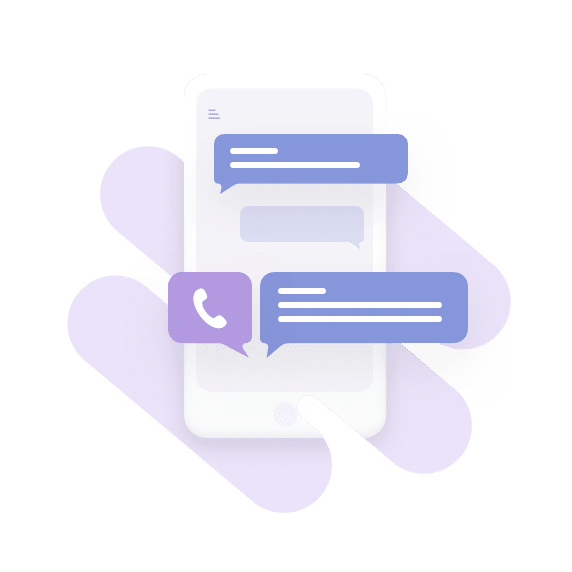 Our service adapts to your business
Create your account in a few clicks
Sign-up online free of charge, and we will help you activate your account. Once your identity has been verified you will be able to connect to your space, add beneficiaries and receive or send money from all over the world.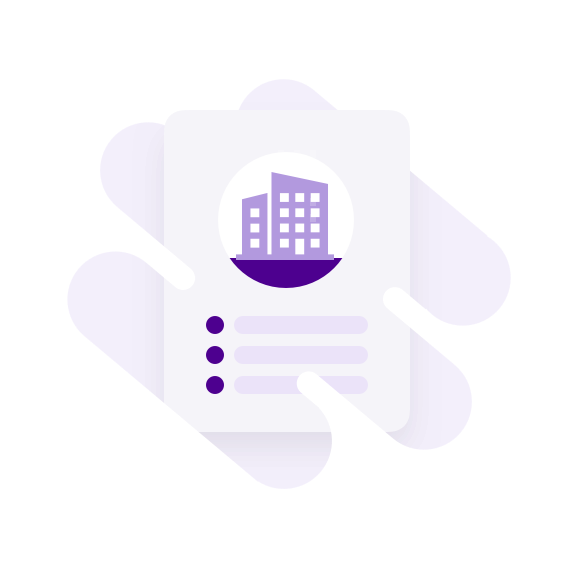 Ready to use our service?
Set the exchange rate with our team of experts

On receipt, we will implement the agreed exchange rate

Funds are transferred to the account of your choice
Optimise currency exchange for your company