Calculate your savings with our currency converter
Our real-time currency converter allows you to see what savings our 18'700 clients are making on their foreign exchange transactions.
Traditional bank

I send

I send

Exchange rate

Exchange rate

My beneficiary gets

My beneficiary gets

I save
You can set up rate alerts in your customer area, by combining more than 20 currencies. This is an excellent way to detect opportunities or to follow the evolution of a currency pair.
Select the currency pair you wish to exchange and get the real time exchange rate and the savings you will make!
We provide online currency exchange in more than 20 different currencies.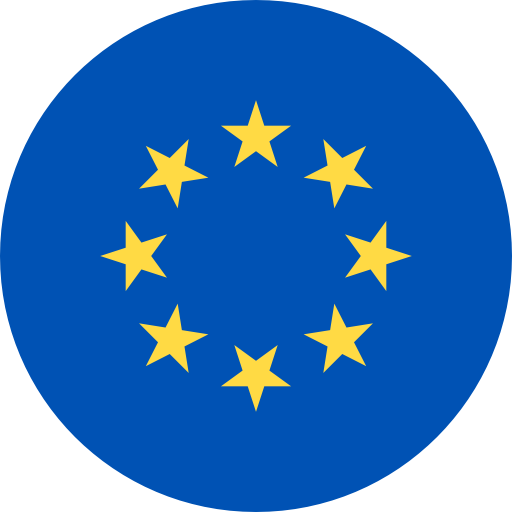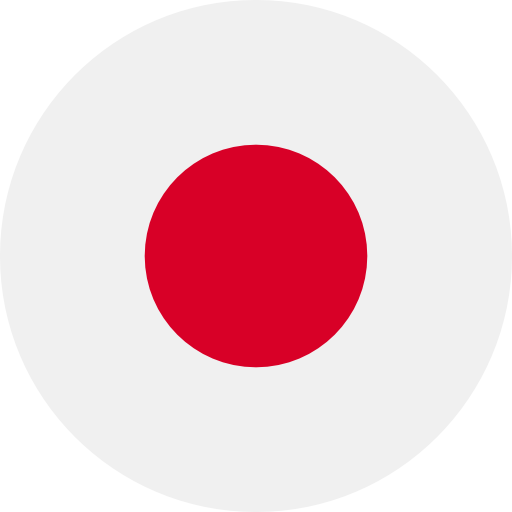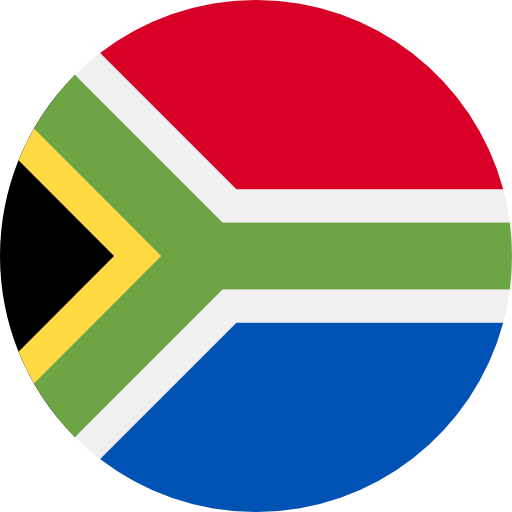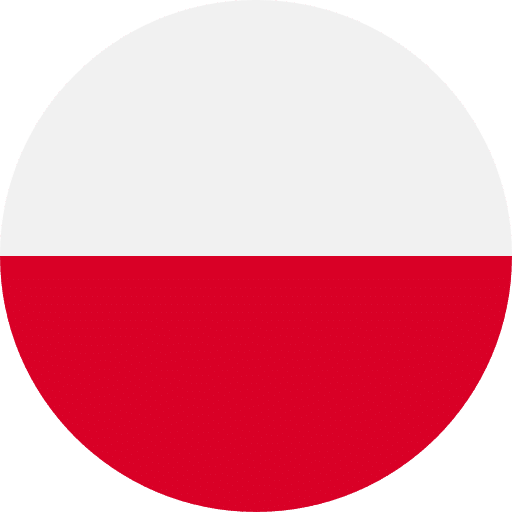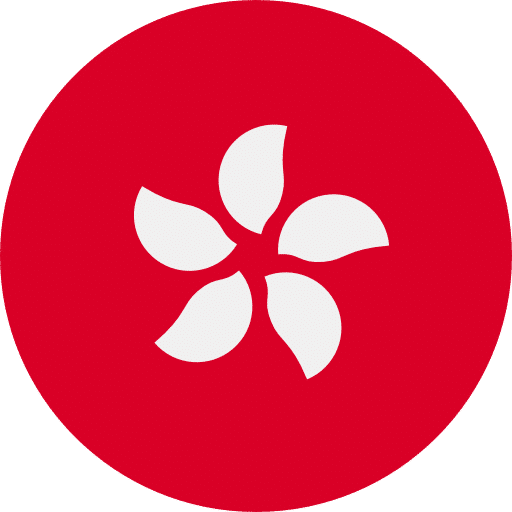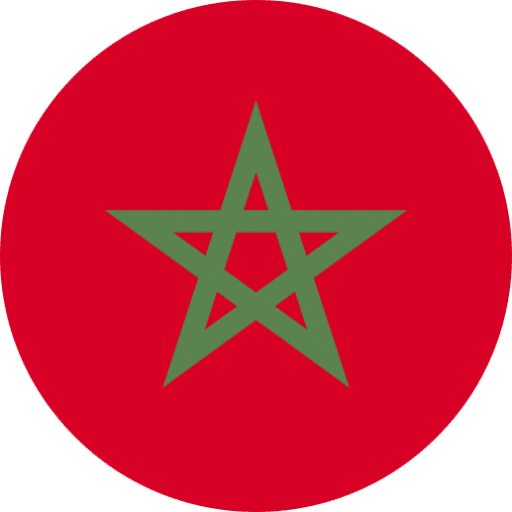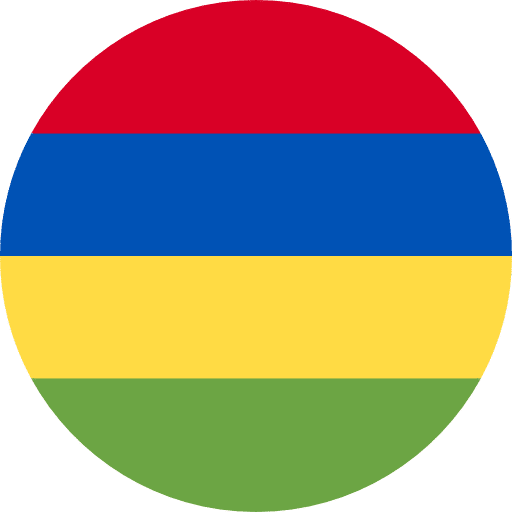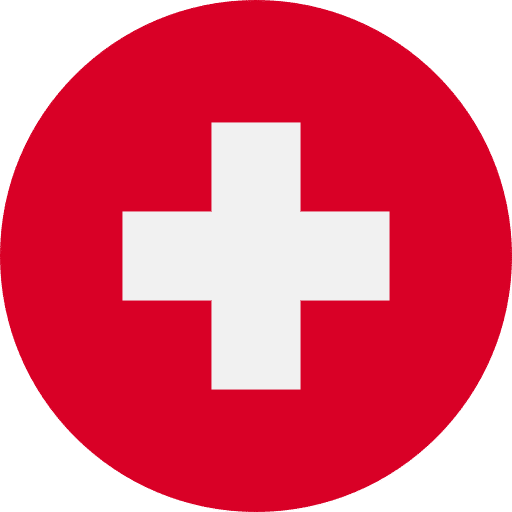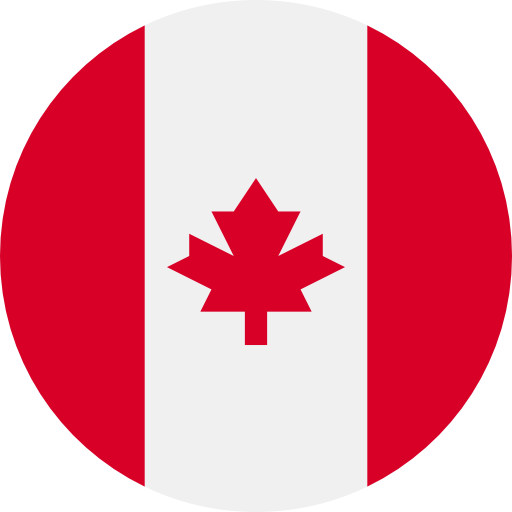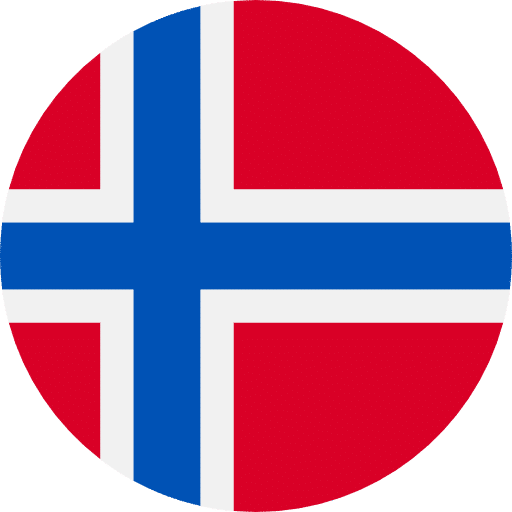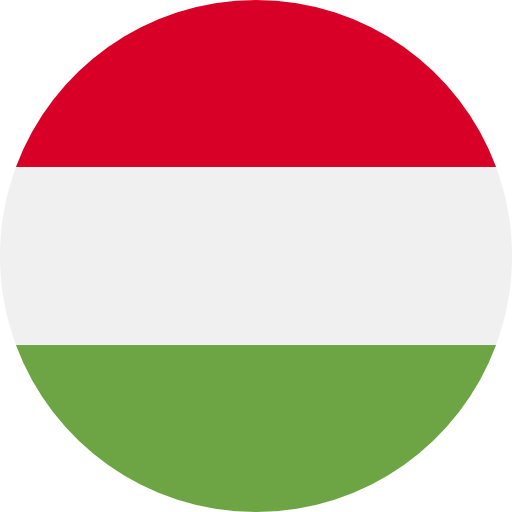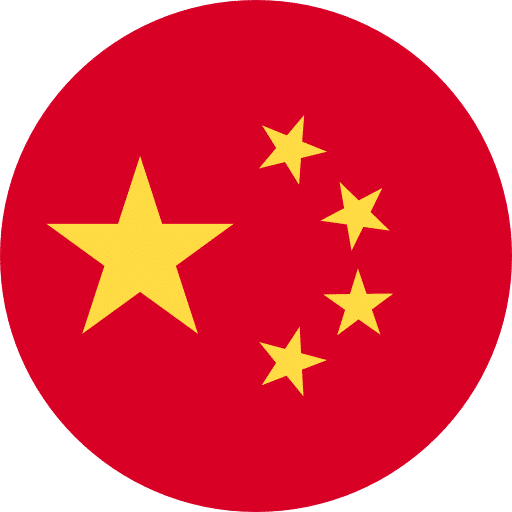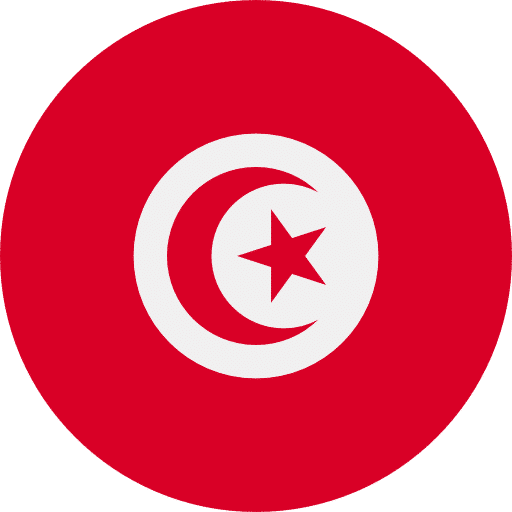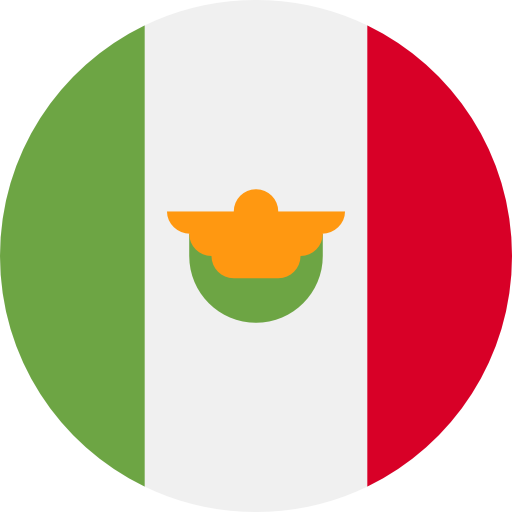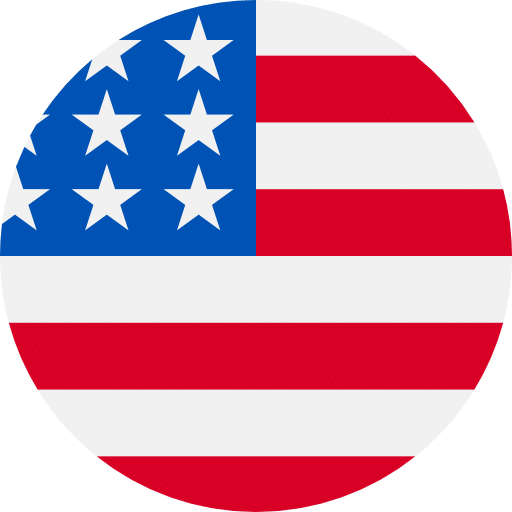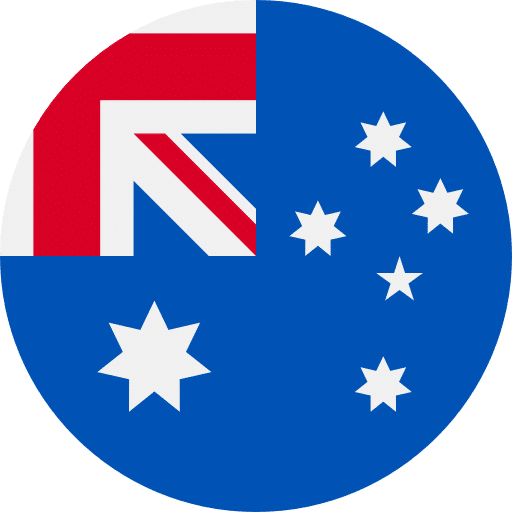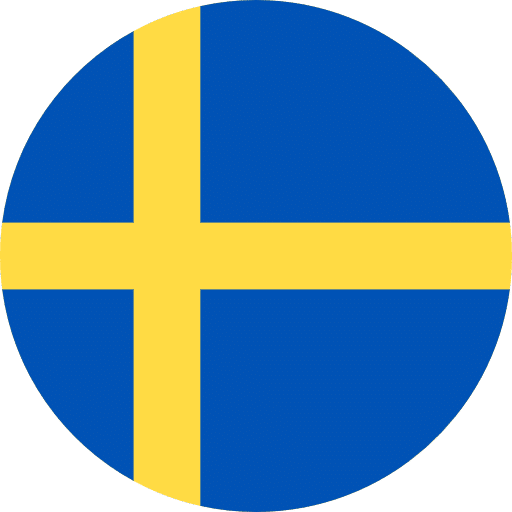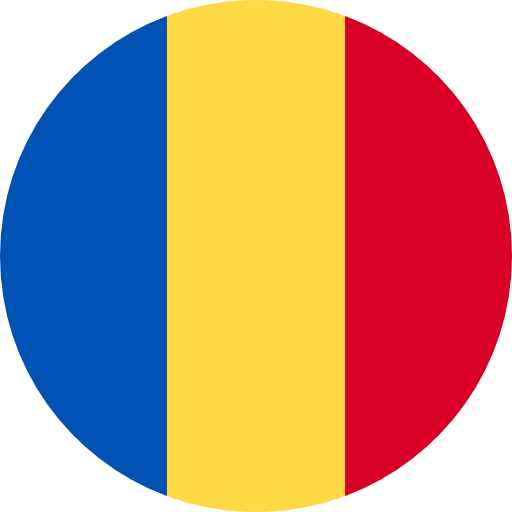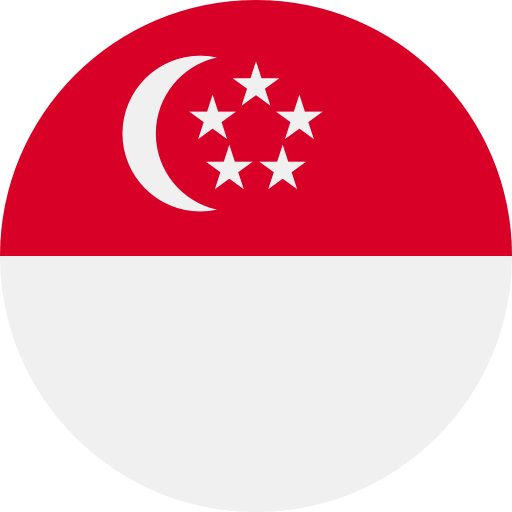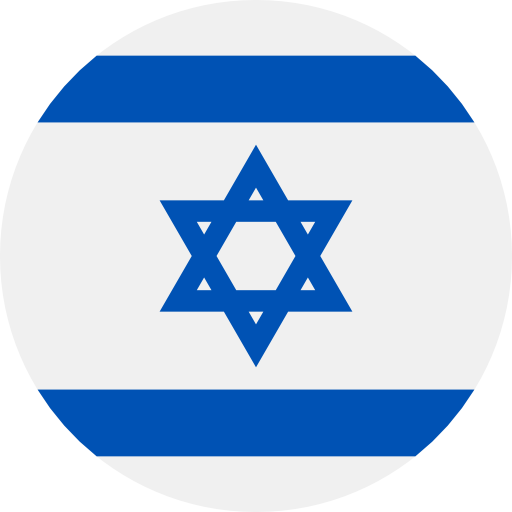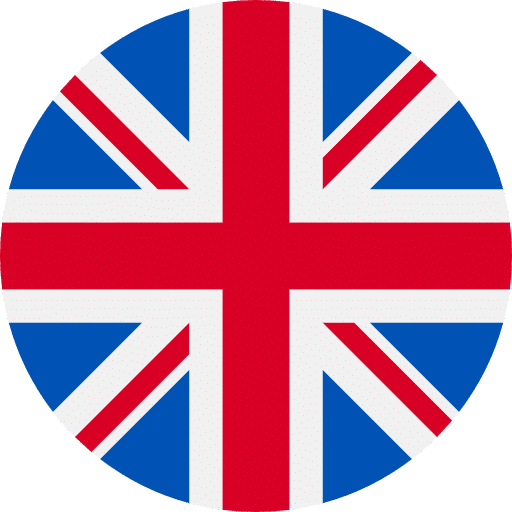 GBP
British Pound Sterling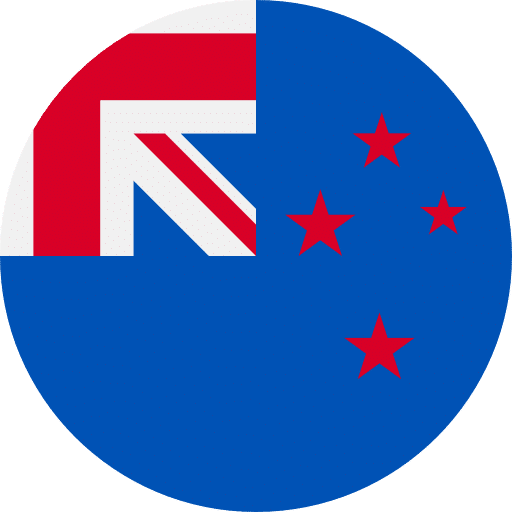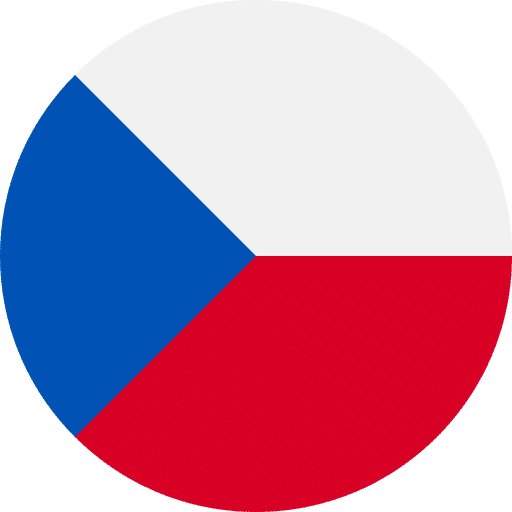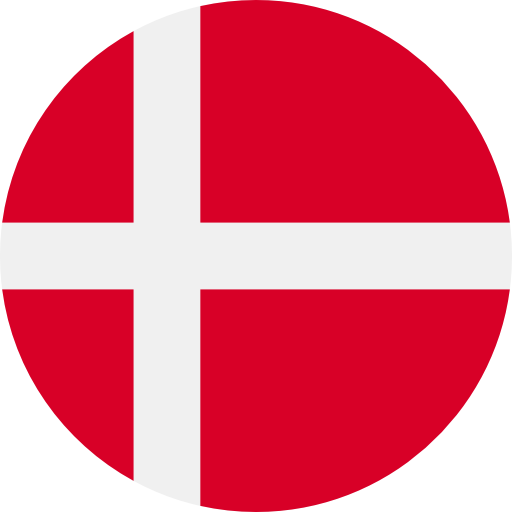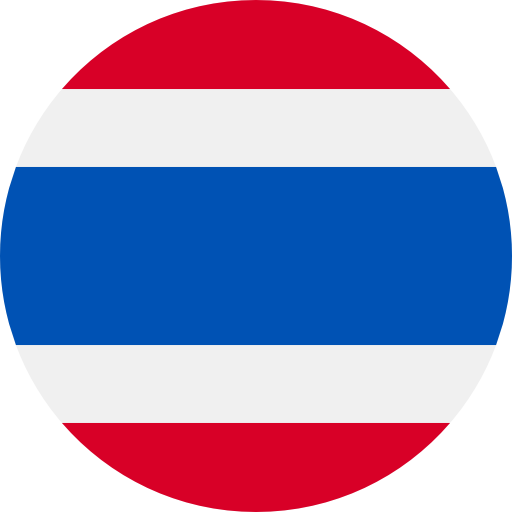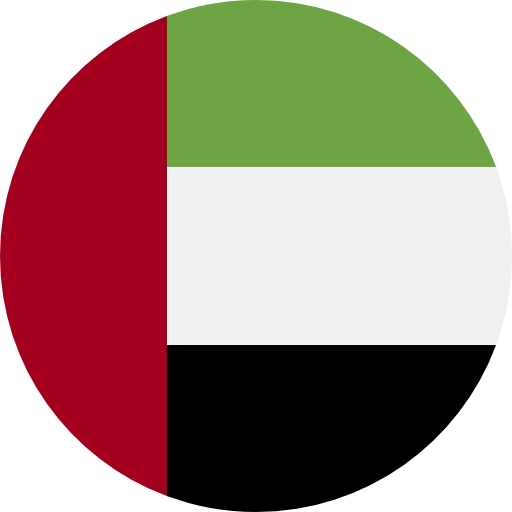 AED
United Arab Emirates Dirham