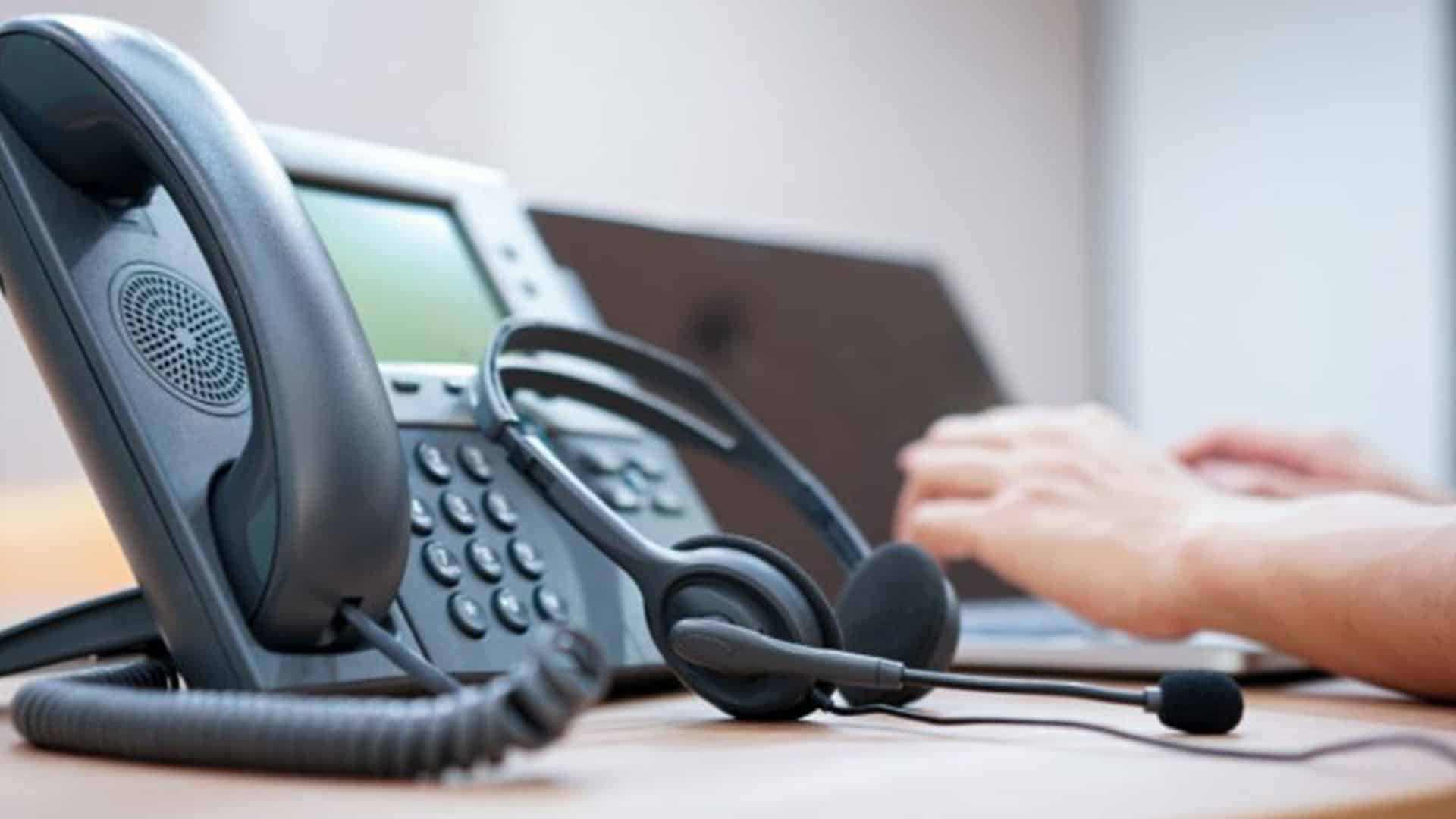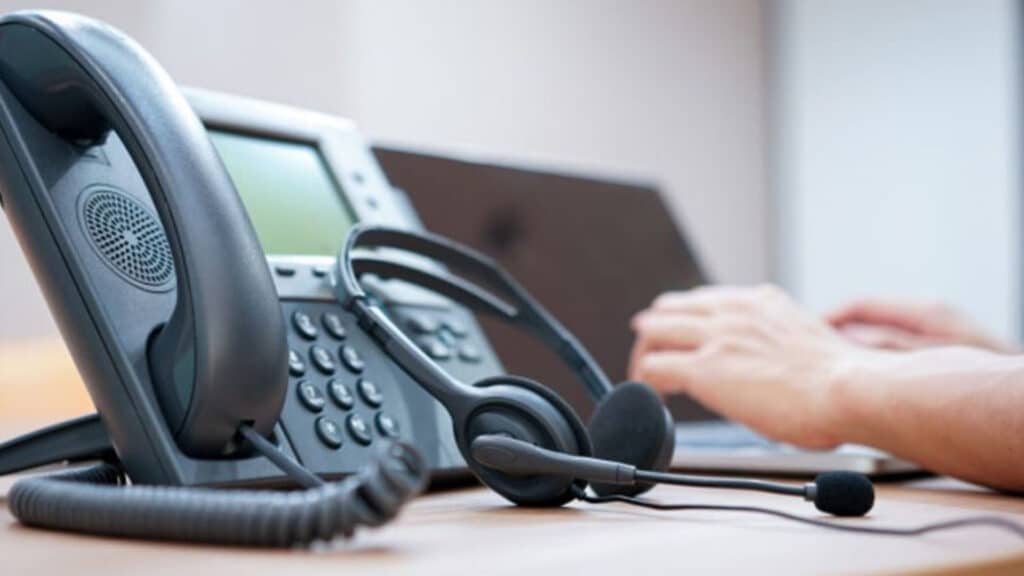 Add a header to begin generating the table of contents
Add a header to begin generating the table of contents
Due to the situation related to the coronavirus and to ensure a high level of quality for our customers, we inform you that we have taken all the necessary measures to maintain the operational continuity of our service :
1. We have arranged our teams in such a way that assistance to our customers can be maintained in all cases (quarantine, isolation, etc.).
2. There will be no impact on our customers' foreign exchange transactions, as the technical processes are handled by an adapted organization.
3. For customers who contact us by telephone, we have separated our customer support and trading activities. From now on, please dial: +41 22 311 11 82 for any support (registration help, service questions, etc.).
+41 22 311 11 85 for foreign exchange transactions and follow-up
4. We can be reached by phone or chat, Monday to Friday, from 9am to 6pm.
Given the situation, we inform you that there may be a waiting time on the lines, and we thank you in advance for your patience. Except in case of emergency, we recommend that you prefer to contact us by email or chat.
Please note that we will answer each question as soon as possible.
The entire b-sharpe team remains mobilized and is at your disposal for any questions you may have.